Studying as a top athlete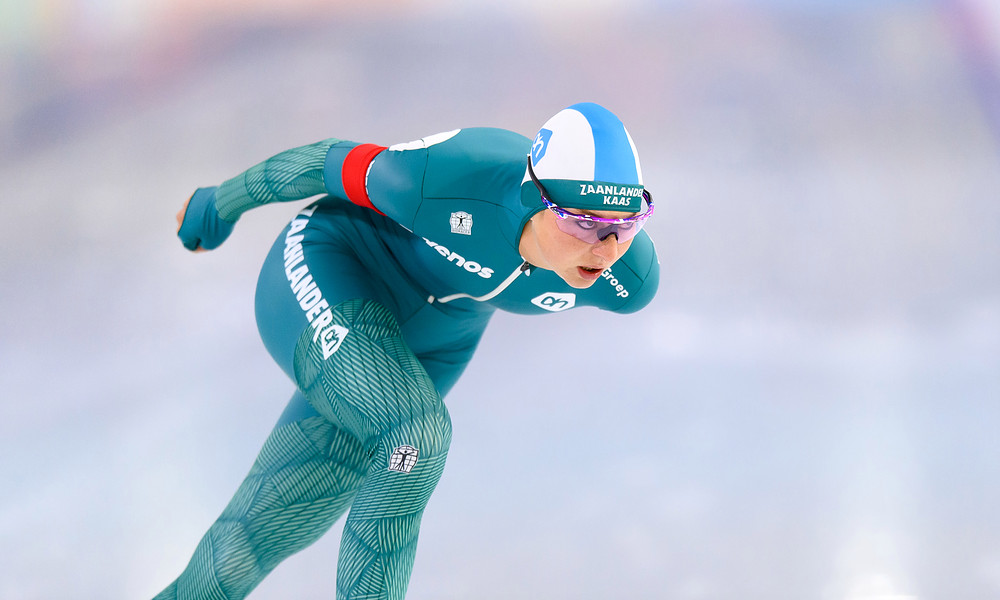 Are you a top athlete? Do you want to combine top-level sports with an academic career? If so, Hanze UAS is the place for you. Our elite sports student programme will help you make the most of both your athletic and professional career. Follow in the footsteps of hundreds of other athletes! Find out why our programmes for professional athletes is unique in the Netherlands.
What is the elite sports student programme?
The elite sports student programme is designed to help you combine two successful careers. We offer the opportunity to effectively combine your athletic and academic activities. For example, a personal academic career counsellor will help you adjust your learning pace, timetable and examination schedule to your training sessions and competitions where possible. In some cases it is possible to postpone or move exams. You can also make arrangements with regards to the number of required credits.
While elite sports students are required to complete the full curriculum, you may be exempted from the binding study advice (BSA) under certain conditions. Many athletes have already made use of this option.
Free ACLO card and gym membership
Students with an elite sports student status can apply for a free ACLO card and gym membership. The card offers access to a broad range of sports activities. We can also help you prepare for a weight training programme and supervise your progress. Specialised courses in the area of sports psychology, taping and bandaging are also available. Visit the ACLO webpage for more information.
Extra facilities and activities for athletes
Our athletes can make use of high-end facilities such as test and strength measurements, movement analysis, performance diagnosis and team sport game plan analysis at the SportsFieldLab. We also organise regular activities for our athletes. Our knowledge sessions offer an opportunity to meet other athletes, exchange experiences and learn more about relevant issues such as interacting with the press and promoting yourself on social media. Athletes can also contribute to the Hanze UAS institutional health and vitality. For example, you could team up with other athletes to share your unique stories during a college tour, or hold sports clinics for staff and students.
Collaboration
In the field of top-level sports, we work closely with coaches, trainers, sports associations and various partners, such as Topsport NOORD, NOC*NSF, University of Groningen and the Research Group Applied Sports Science. Because the School of Sports Studies provides the highest level trainer/coach training course in the Netherlands, TopCoach5, together with NOC*NSF and the Amsterdam University of Applied Science, we have the most up-to-date knowledge in the field of elite sports. As a top athlete, you can make use of this expertise and guidance.
Ask our elite sports students
Do you want to know what it is like to combine elite sports with a study at Hanze UAS? Ask our elite sports students! They can answer all your questions and share their personal experiences.

Send an e-mail with your questions, the sport you practise and possibly the study you have chosen to Arjan Taaij, elite sports student programme coordinator. We then match you to an elite sports student, preferably a student who does your specified study and/or practices the same sport.
Elite sports student grant
Students with an elite sports student status are also eligible for financial compensation: the elite sports student grant, a joint scheme offered by Hanze UAS and the University of Groningen.
Students may apply for this financial contribution – set at
€ 2,000 per academic year, and the maximum number of times this grant is awarded per student is equal to the number of nominal academic years. Athletes must meet specific criteria in order to qualify, including requirements with regard to their athletic performance and study progress.
Do I qualify?
Are you curious whether you qualify for the elite sports student programme or for the elite sports student grant? To start exploring the possibilities (and impossibilities), you can make an appointment with our elite sports student programme coordinator, Arjan Taaij. He can tell you everything there is to know about our programme, the elite sports student grant and other facilities for athletes.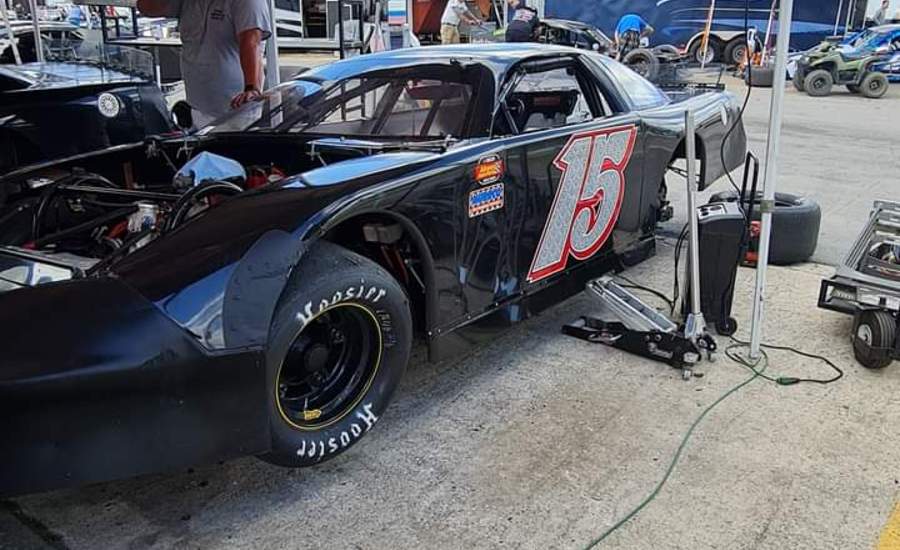 Arjan Taaij

Elite sports students programme coordinator
Feedback component
How satisfied are you with the information on this page?