Zernike Campus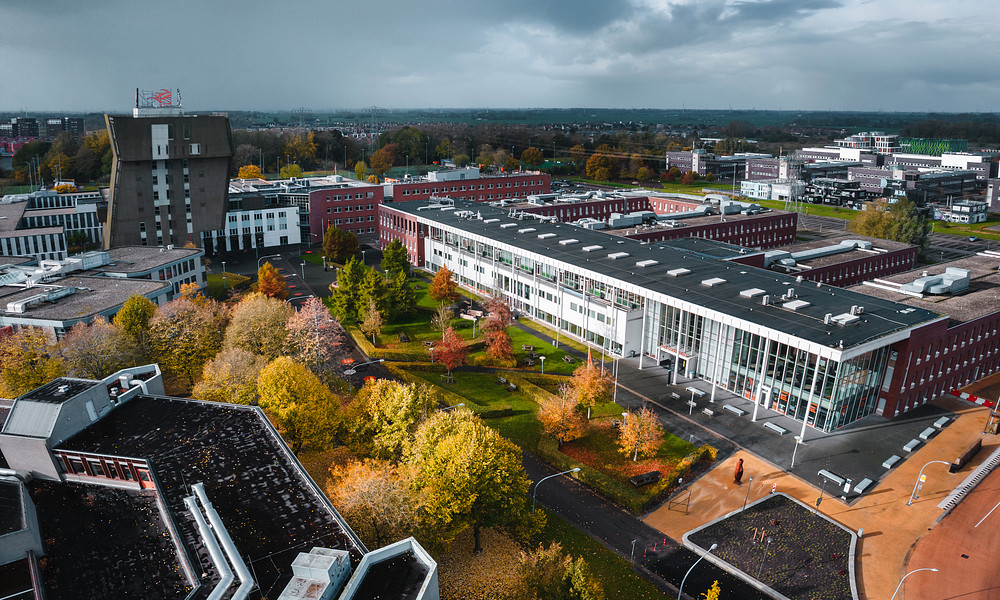 Most international study programmes operate from Zernike Campus, located in the north of the city of Groningen, within a 15-minute biking distance from the city centre. Naturally, the campus can also easily be reached using public transport.
On Zernike Campus, students can study, meet each other, relax and make use of one of the many available facilities.
Discover the Zernike Campus
Feedback component
How satisfied are you with the information on this page?