'We were linked to actual businesses and organisations and we were to put the studies into practice'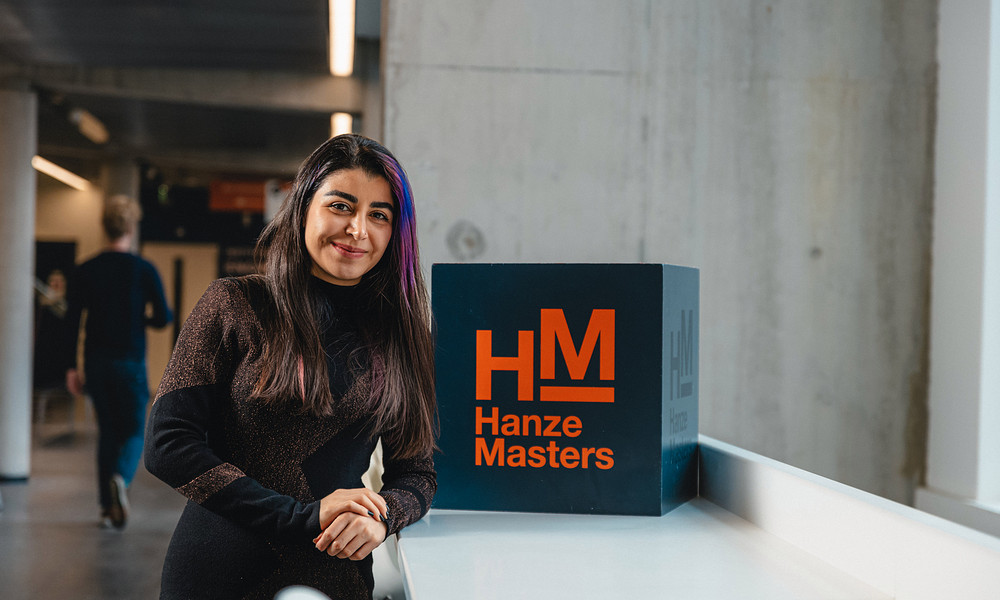 Maryam Jalali wanted to develop her skills in data science and to be able to put the lessons into practice afterward. She chose the master's programme Data Science for Life Sciences.
'I chose the master's programme Data Science for Life Sciences because I wanted to develop my skills in data science in a highly educational way and put the lessons into practice afterwards.
During the research projects, we were linked to the actual businesses and organisations. We were to put the theory into actual practice, which helped to familiarise us with the necessities of jobs and different aspects of a project that must be considered.
I had two research projects and a final project as my thesis. One was a project on the effect of melatonin on the sleeping hours of healthy adults. We were divided into two groups and were to take some pills, while we were not aware which group was taking pills containing melatonin. Every morning and night we had to wear some electronic gadgets to track our sleep time, sleep quality, heartbeat and so on. At the end of this project, we studied and experimented with the project that we were representing.
During the second project, we attempted to increase the interpretability of machine learning algorithms in the microbiome field for the clients/users to comprehend and understand the outcome in an improved visualised form. One of the advantages that we found promising was to work with the real world and actual data. However, for security reasons, the data was anonymised.
The other thesis project, which was super challenging for me, involved working with a startup company that produces a device that gathers data from beers. I was to study their data and provide them with information, charts, and graphs.
The master's programme helped me to develop my research and computer programming skills, build a network of professionals and people throughout the projects, and gain new knowledge regarding science and its relationship with data and nature. When I compare myself to who I was a year or two ago, I see a completely different person. I have gained experience from working on projects both independently and in teams, become more self-reliant, and have developed greater resilience in difficult situations.'
Feedback component
How satisfied are you with the information on this page?