Biomedical Engineering
Level

Minor

Language

English

Credits

30 ECTS

Startmonths

Start: September

Locations

Assen
​​Are you interested in applying engineering solutions and principles to health care and its related industries? Then Biomedical Engineering is the perfect programme for you. You will become an expert in improving health care diagnosis, monitoring and therapy. You will combine engineering design and problem-solving skills with biomedical sciences.
Properties
Credits: 30
Language: English
Location: Assen
Startdate: Semester 1
About this minor
Biomedical Engineering is a minor meant for students of electrical or mechanical engineering, mechatronics or physics.
​Programme
The focus of this programme lies on designing and producing medical devices either for diagnosis or treatment. You will learn to design and develop applications that will literally come in contact with people. These relate to surgical equipment, biomedical instrumentation and orthopaedic devices.
The Biomedical Engineering programme consists of courses and an applied project. The courses are assessed by theory tests and practical workshops. You will work in a project group on the realisation of a biomedical device. Assignments will be provided by the Health Care industry or Medical Centres.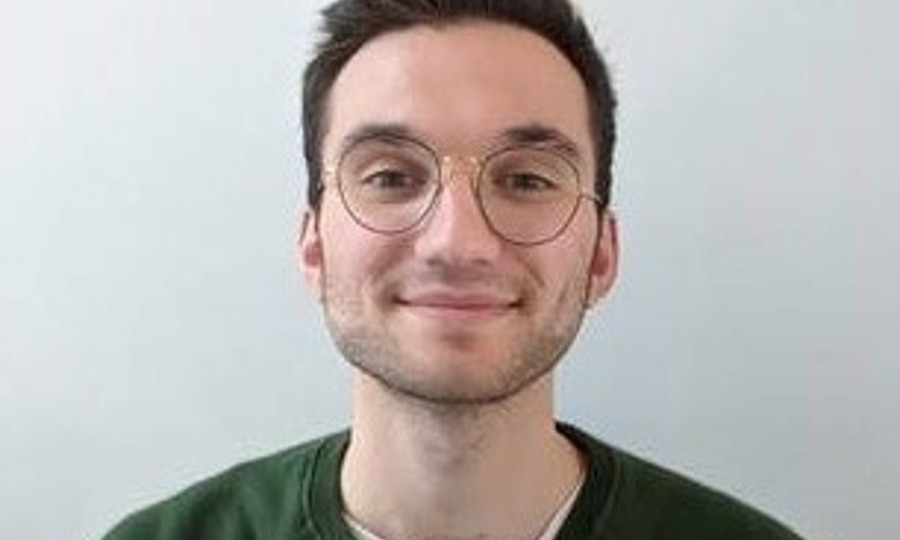 Testimonial
I chose my exchange program because The Netherlands are world leading when it comes to medical technology and Healthcare. There is a lot of knowledge I can bring back with me which would support me in writing my thesis and succeeding in my future work. The program was interesting, educational and fun. We got to choose a project from multiple different companies, and we had to realize it. It was hard but also very fun, I got very close with my group participants. I think if it wasn't for the project, I would never have gotten that close with them. I loved the "principles of biological assays"-course. It was everything I had hoped it would be, and the lecturer had interactive classes which made the learning experience fun. Living in Groningen was a dream, I would never have expected to achieve so much while still being prepared for my exams. Groningen has a farmers market three times a week, there are multiple viewpoints around and you bike literally everywhere. There is so much stuff to do, not just in Groningen but everywhere around The Netherlands. My stay in Groningen and the people I met here will follow me for the rest of my life.
- Shpendi Misini
Before you can start
Students need to have completed 4 semesters (a minimum of 120 ECTS credits) at undergraduate level in electrical or mechanical engineering, mechatronics or physics. Students from the 3 year English taught Mechanical Engineering program at the Hanze have different credit requirements, please refer to the Teaching and Exam Regulations (TER) of your study.
Notes
The schedule for this programme may vary from week to week. The programme is intensive and students who apply for this programme are expected to be available and present for the whole duration of the programme.
Feedback component
How satisfied are you with the information on this page?