Exchange programmes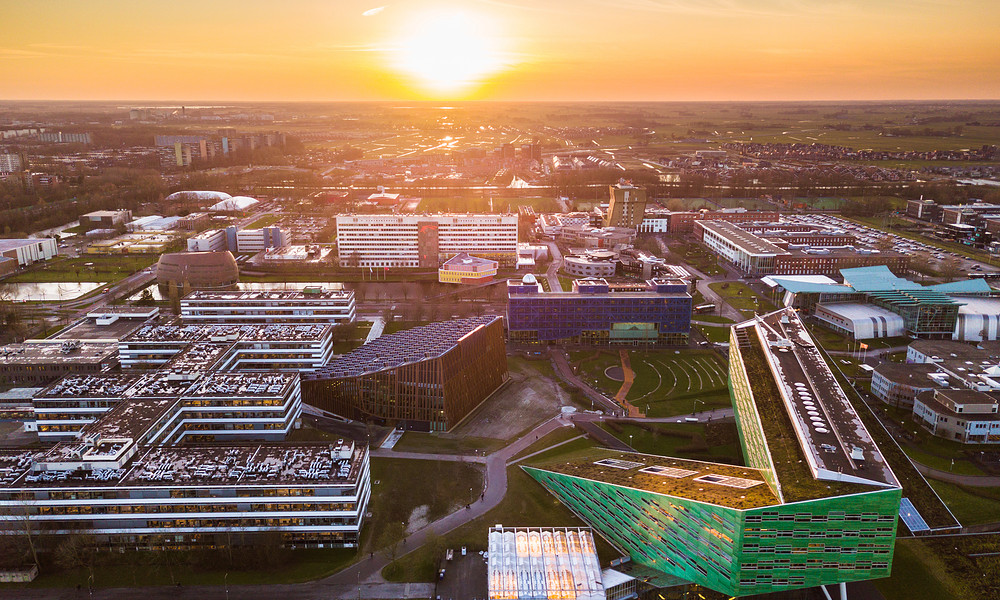 ​​​​​​​​​​​​​​​​​​​​​​​​​​​​​​​​​​​​​​​​​​​​​​​​​​​​Hanze University of Applied Sciences, Groningen, has exchange agreements with a large number of universities around the world.
Students from our partner institutions can apply for one of our exchange programmes, generally at bachelor's (undergraduate) level. Exchange students are accepted on the basis of a nomination by the partner institution, but specific admission requirements may apply for some programmes. Please note that students can only apply for an exchange programme at a Hanze School as stated in our exchange agreement. Be sure to follow the steps for our exchange application process.
Programme details
Autumn semester (AS): September – February
Spring semester (SS): February – July
Each programme is one semester long
We offer fixed programmes; it is not possible to mix and match courses from different exchange programmes
After each exchange programme it is mentioned whether it is offered during AS, SS or during both semesters.
Question about an exchange programme? Please send an e-mail to the contact person of the programme.
If you are looking for more information about the courses within an exchange programme, please check out our Course Catalogue (pick 'exchange programme' and then the relevant 'School').
Exchange Office

For questions about exchange and Erasmus programmes at Hanze UAS.
Feedback component
How satisfied are you with the information on this page?