International Marketing Management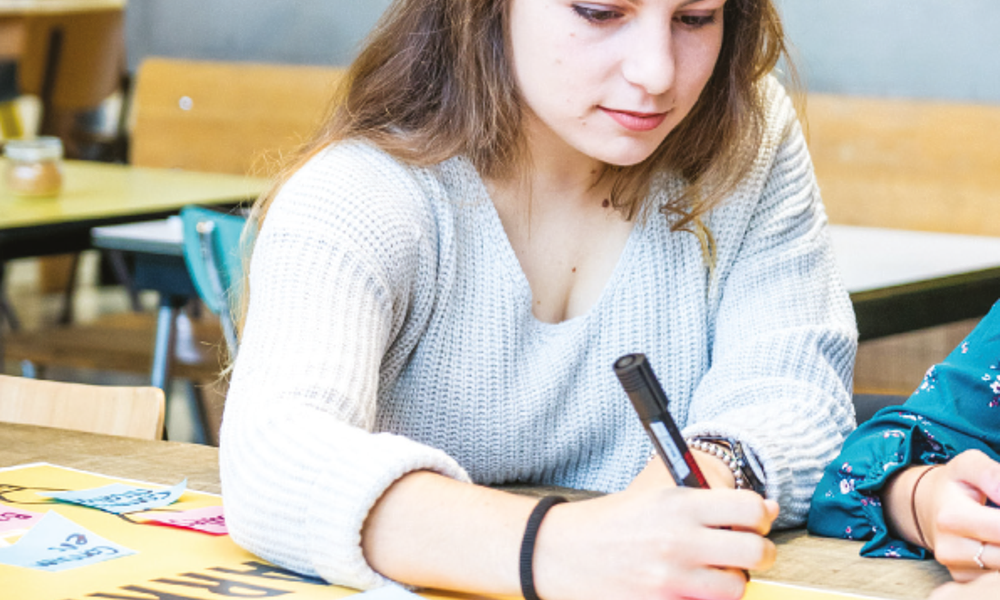 International Marketing Management
Level

Exchange programme

Language

English

Credits

30 ECTS

Startmonths

Start: February

Locations

Groningen
Business and Economics

Language and Communication
The programme International Marketing Management is aimed at developing your skills in analysing and solving a real marketing problem.
You will learn how to conduct market research and based upon this research you will learn how to fomulate a strategic but also practical marketing advice for the company. You will write a strategic marketing plan in which you apply the theory of strategic marketing, research skills and intercultural competence skills. All this will be done in international project groups, with students coming from all over the world.
Properties
Credits: 30
First block: Marketing Planning 13 EC
Marketing Analysis 5 EC:
Marketing Analysis - Assignment: 2 EC
Finance - Assignment: 2EC
Corporate Social Responsibilty - Assignment: 1 EC
Integrated Project Assignment 5 EC
Professional Skills 3 EC:
Research Tooling: 2 EC
Professional Identity Exchange Students: 1 EC
Second block: International Marketing 17 EC
Strategic Marketing 5 EC:
Theory Strategic Marketing: 3 EC
Paper: 2 ECIntegrated Project Assignment: 5 EC
Professional Skills 2 EC:
Business Communication English: 1 EC
Intercultural Competences Assignment: 1 EC
Change Management 5 EC
About this minor
In the first part of the semester you will focus on analysing the external and internal environment of the company. Theory classess in marketing analysis but also finance and change management will help you understand the relevant theory necessary for these analysis.
In the second part of the semester you use the insights learnt from your analysis to formulate marketing advice. This will be supported by theory classes on marketing decisions, branding and online marketing at a strategic level.
Feedback component
How satisfied are you with the information on this page?