Consumer Behaviour and Marketing in a Digital World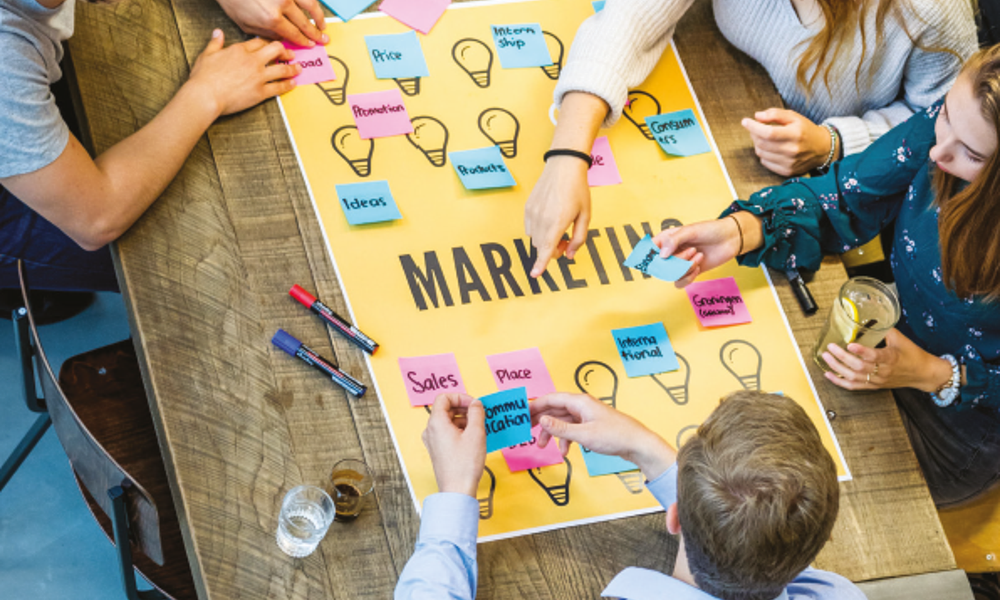 Consumer Behaviour and Marketing in a Digital World
Level

Exchange programme

Language

English

Credits

30 ECTS

Startmonths

Start: September

Locations

Groningen
Business and Economics

Language and Communication
In this program you will develop in-depth knowledge in consumer behaviour and practical skills within market research, marketing communication and digital marketing. All essential elements for today's marketeer.
Properties
Credits: 30
Block 1 Consumer Behaviour 15 EC

Consumer Behaviour Research 5 EC
Integrated Project Assignment 5 EC
Professional Skills 5 EC:
Research Tooling - SPSS 2 EC
Research Tooling - Writing 2 EC
Professional Identity Exchange Students 1 EC
Block 2 Marketing in a digital world 15 EC
Omnichannel Marketing 5 EC
Integrated Project Assignment 5 EC
Storytelling 2 EC

Sales Training 3EC
About this minor
In the first part of the semester you will be working to set up a consumer behaviour research for an organization. Theory classes of consumer behaviour will help you understand its relevance to the practice of marketing. You will also learn how to conduct marketing research and perfect your statistical skills and writing skills. All this will help you to set up a research design, conduct the research, analyse the data and formulate tactical marketing recommendations.
In the second part of this semester you will focus on digital marketing and marketing communication. You will develop an applicable and visually appealing marketing communication campaign. This will be supported by workshops in sales skills and storytelling. All this will be done in international project groups, with students coming from all over the world.
Feedback component
How satisfied are you with the information on this page?