Innovation Hub East Groningen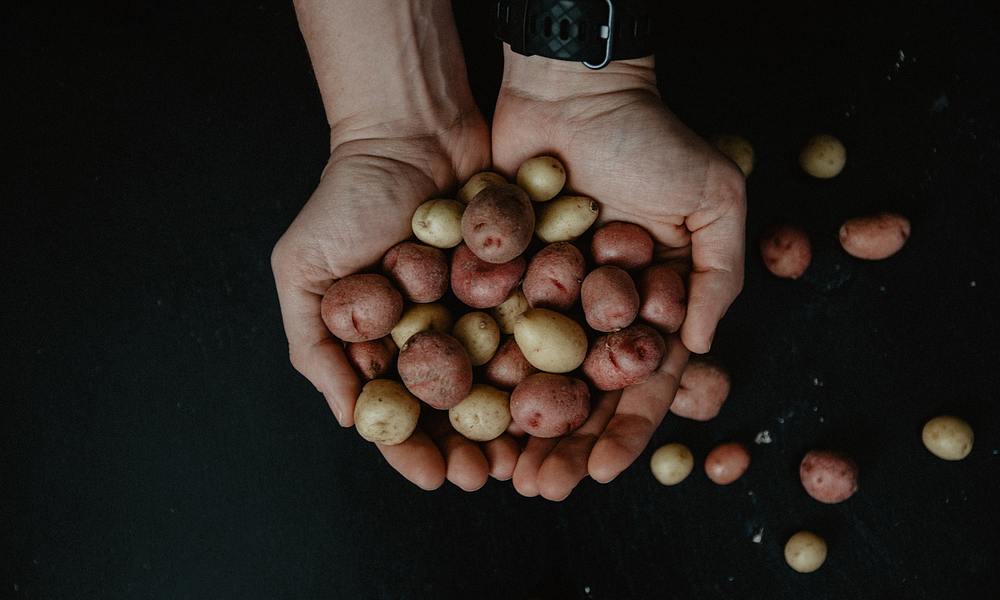 East Groningen intends to be the hotspot for innovations. The region offers many opportunities, such as valuable raw materials. To name a few: magnesium, starch from potatoes, hemp, and animal proteins and fats. Innovation East Groningen (IHOG) is a unique collaboration that helps East Groningen make better use of their raw materials to boost the region.
Purpose
The Innovation Hub is the linking pin for sustainable products, processes and services in East Groningen. In the long term, this initiative helps to strengthen the region economically as well as attract and retain talent.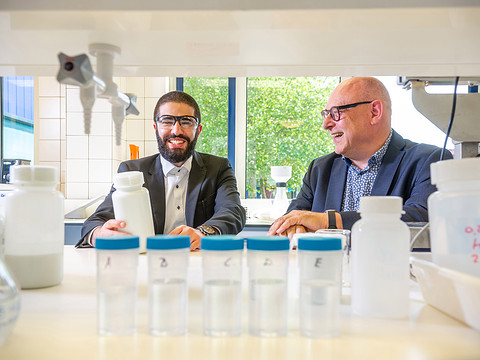 Approach
Collaboration is key in this project. IHOG is a collaboration between Hanze University of Applied Sciences Groningen and the University of Groningen along with five companies from the industry: Avebe, Hempflax, Zechsal, Ten Kate and Nedmag. Each company is linked to a raw material:
magnesium (Nedmag, Zechsal)
potatoes (Avebe)
hemp (Hempflax)
animal proteins and fats (Ten Kate)
To boost the prosperity of the region, the project also aims to improve the cooperation between residents, entrepreneurs and students. For example, the hub aims at retaining young talent in the region by providing high-quality education and by mentoring them in developing new products and start-ups. The Innovation Hub also supports SMEs or (future) entrepreneurs in helping them with market penetration for their innovations. The hub facilitates the following steps to do so:
Raw material, Startup, Further Development and Growth. In between each phase, a go/no go moment for continuation takes place by the IHOG review committee. They review each case based on technical and commercial feasibility criteria.
Impact
By stimulating innovation, employment and hence the economy, East Groningen will be a region that attracts, develops and retains talent. Having highly educated people in the region will lead to new valorisations of the raw materials the region has to offer, which will strengthen the economy and increase the level of prosperity. The impact can be broken down into the following categories:
Innovation:
Projects

on potatoes, hemp and magnesium

Startups

around innovative ideas

New

SMEs
Human capital:
Creating

jobs

Reducing

unemployment in the region
Knowledge:
Attracting

students

Practical

experience for local talent

Retaining

talent
Sustainability:
Developing

sustainable/biobased products based on hemp and potatoes

Making use of local

raw materials with short supply chains

Replacing

current oil-based products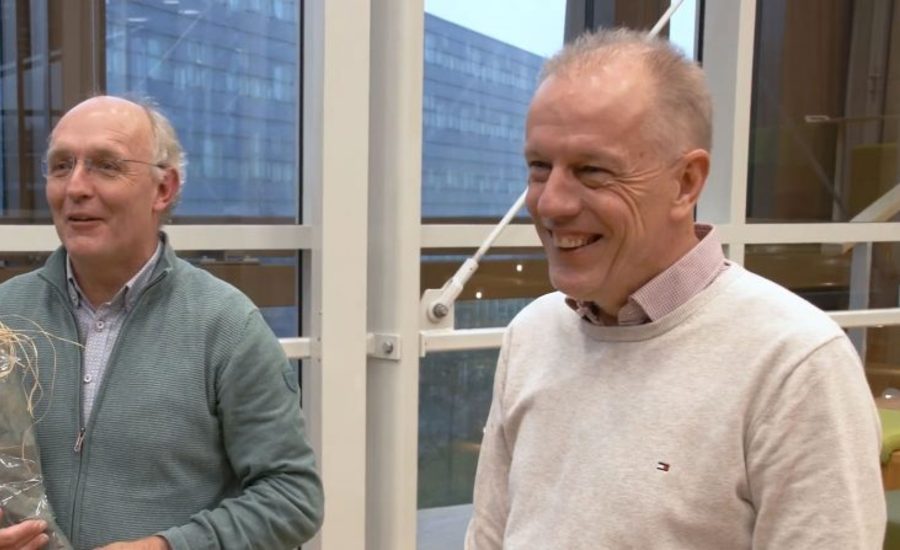 Do you have an innovatie idea?
Are you an entreppeneur, student or engaged citizen in East Groningen? Contact us!
Feedback component
How satisfied are you with the information on this page?