Wadwier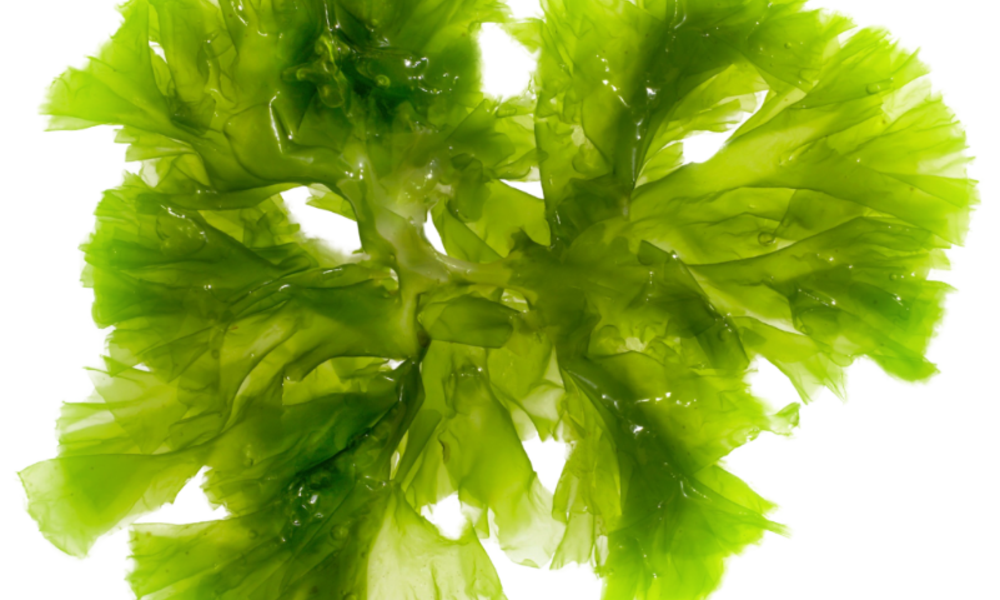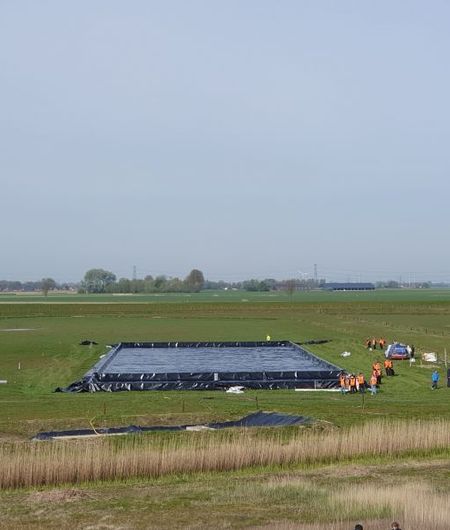 The Netherlands is surrounded by water, and yet we don't tend to do a lot of seaweed cultivation. The project Wadwier was started to change that. The name of the project refers to the seaweed of the Wadden region, and the researchers aim to grow and utilise Ulva Lactuca (a type of seaweed common in the Wadden). Seaweed plays an integral part in the ecosystem of the Wadden Sea and has the potential to become a sustainable source of nutrition and raw materials. In the future, it could help to prevent food insecurity in a growing world population.
Research on seaweed farming in the Wadden region
The project focuses on optimising cultivation conditions and testing Ulva in animal feed, cosmetics and bioplastics. In the project the researchers will:
Develop cultivation methods in land-based basins
Research the effects of seaweed farming on the environment, water quality, CO2-emissions and the quality of the final products.
The aim is to grow seaweed in two locations: small basins in Eemshaven for measurements and a large basin in the Dubbeldijk region for large-scale cultivation and testing. This large-scale test is especially valuable. Scaling up production could have a major impact on the regional economy.
Applications of Ulva lactuca
Seaweed has many potential uses, including food, animal feed, raw materials and as an energy source. For example, Ulva lactuca, also known as sea lettuce, has a lot of nutritional value. It can be used in salads, soups, sushi and other dishes. It has a mild, sea-like flavour and a crunchy texture. In addition, sea lettuce can be made into animal feed. It can be a source of nutrients and protein in animal feed formulations. Seaweed in animal feed has many positive effects, from healthier animals to unique flavours and properties for dairy products.
Extracts of Ulva lactuca can also be used in the cosmetic industry. They can be incorporated into skin care products, such as creams, lotions and masks, because of their moisturising and nourishing properties. One of the goals in the Wadwier project is to develop a cosmetics line based on seaweed and other marine ingredients.
Sea lettuce can even be used as a raw material for bioplastics. It contains starch that can be converted into biodegradable plastics.
How does the RCBBE contribute to the Wadwier project?
Within the WadWier project, the RCBBE will investigate the cultivation of Ulva in the laboratory and field lab and use this, among other things, to develop a decision support system (DSS). This is a piece of software developed for professionals, in this case seaweed farmers, to make decisions. The field lab will be set up especially for the Wadwier project.
This field lab is a basin where seaweed is grown and studied under constant conditions. These basins were used on land less suitable for other types of agriculture, such as saline soils.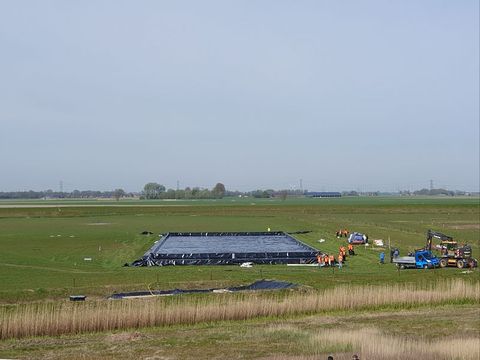 Do you have an idea?
Do you have ideas for cultivating seaweed, or suggestions for applications of seaweed? Contact our team!
Contact us
Feedback component
How satisfied are you with the information on this page?