Porphyra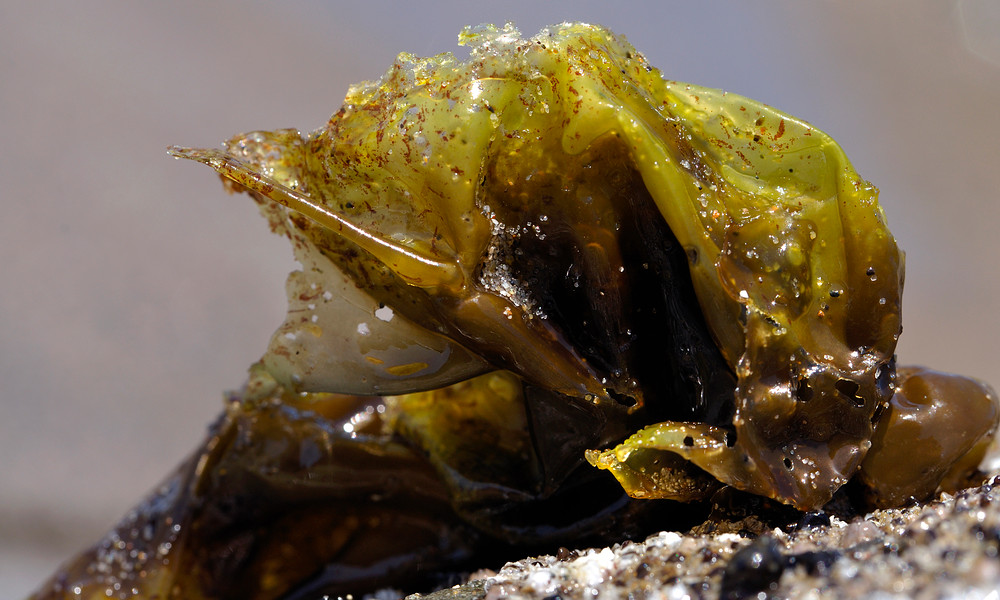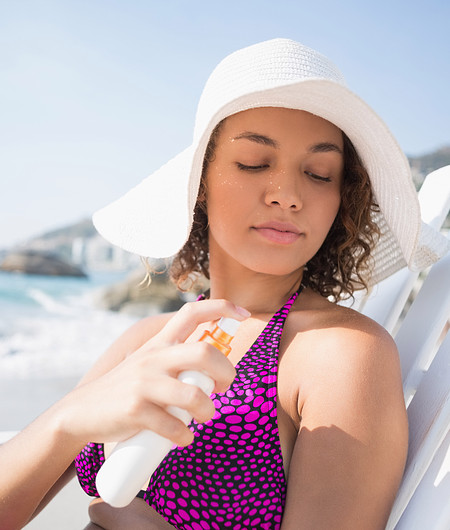 Many SPF products are harmful to coral reefs. Fortunately, the sea itself offers an alternative: red seaweed. Certain types of seaweed such as Porphyra contain components with UV protective properties. In addition, this powerful seaweed variety offers even more valuable substances, such as proteins, carbohydrates and dietary fibre. In this research, we use every component to develop sustainable and healthy products.
Aim
Sunburn products are indispensable for our health. Skin cancer is the most common form of cancer: in 2020 there were 77,000 new diagnoses in the Netherlands. UV blockers are therefore necessary to protect us from harmful sun rays. However, traditional UV blockers are not sustainable. Harmful substances from SPF products end up in the sea, affecting coral reefs. Fortunately, there is an alternative. The seaweed species Porphyra contains UV-protective substances such as Mycosporin-like amino acids (MAAs). In this project we investigate the following questions:
How can we grow Porphyra sustainably for as much biomass as possible?
How do we remove the UV protective substances from the seaweed?
How can we also use the other ingredients from seaweed?
Approach
Biorefinery: isolating valuable substances from biomass
In this project, we investigate the entire Porphyra value chain, from cultivation to the end product. The goal is to use all the components of the seaweed. For this we need to extract the different substances (including proteins, amino acids, porhyran, carbohydrates and phenols) from the seaweed. We call this biorefinery. These are converted to dry matter. Here we do a number of experiments:
How do the substances work as a dietary supplement for fish?

How can we incorporate the substances into foods such as plant-based meat substitutes, prebiotics and gelling agents?

How effective are the UV protective components in preventing discoloration in textiles? Is this better than traditional UV blockers like oxybenzone?
By testing the sun protection with the discoloration of textiles, no laboratory animals need to be used. This research takes place in the Innovation Workshop Algae & Wieren. In addition, we work together with a number of important partners, such as NIOZ (Seaweed Centre of Expertise) and North Sea Farmers. We also work together with industry experts in the field of cosmetics and skin care (e.g. Dr. Jetske Ultee) and plant-based nutrition (Meatless).
Expected results
With the Porphyra project we expect to achieve results that have a positive impact on society. For example, the products we make with seaweed components not only promote our health, they are sustainable to make and are not harmful to our ecosystems. The intended results are:
The development of sustainable alternatives to sunscreens

The development of dietary supplements such as prebiotics

The development of vegetable protein sources and possible meat substitutes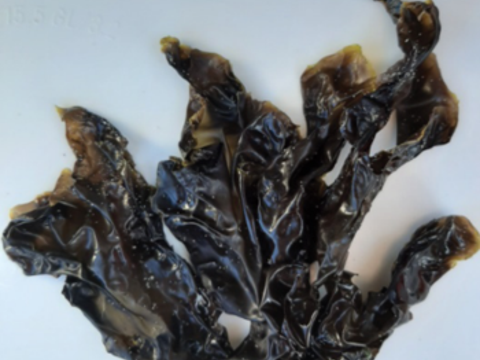 Partners
We do this together with...
For the Porphyra project we work together with partners in the field of seaweed cultivation and research and partners from relevant industries. You can find a list of our partners below. We also collaborated with:
Regional Innovation Framework Groningen

Xentel Aqua, probiotics in aquaculture

DSD, Hans van Klink, biorefinery technology
Do you have an idea?
Do you have an idea about what else can be done with seaweed? Contact the Innovation Workshop Algae & Wieren!
Contact
Feedback component
How satisfied are you with the information on this page?