Making City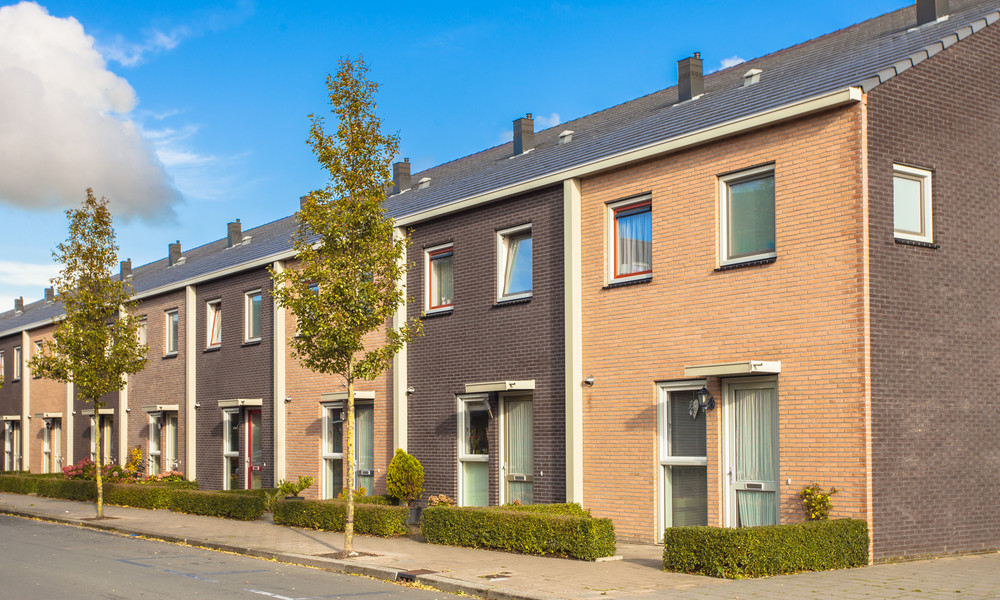 This project investigates how you can not just involve citizens but also put them at the helm of the implementation of the ambitious goal of becoming energy neutral as a city. A Positive Energy District (PED) brings all elements of the energy transition together at one location: energy generation, energy storage, energy use, energy saving, balancing and transport. Development, ownership and acceptance of this new socio-technical arrangement are the project's subject of research.
According to Grunneger Power, the new playing field does not bring together two halves, but three halves: citizens, companies and governments. We believe there is a fourth important player: research institutes. This means that a transdisciplinary approach to research is desirable, in which the central theme is approached from different disciplines on the one hand and various societal stakeholders on the other.
In the research an approach is being developed that is in line with the experience of ordinary citizens. It identifies concrete steps that citizens can take and identifies preconditions that ensure that they are given the space to do so. These preconditions relate, among other things, to the policy of the municipality, the way in which the PED, including technical and social aspects, is set up, which solutions companies offer, and finally how the local energy movement and their supporters can be optimally involved in the PED.
The development of the City Vision 2050 in WP1 starts with the involvement of citizens: "Launching a co-creation process, engaging stakeholders and citizens from the very beginning. This can facilitate the early identification of social barriers and foster future acceptance of the changes." This is also the case in the 'Follower Cities': "Citizen and stakeholders engagement. Once the area is selected, the engagement strategy will be launched to ensure a relevant participation of local actors in the process, in order to maximize acceptability and replicability. At least civic centres and individual citizens will be invited to participate in some sessions, focused on collecting needs and opinions and making them participants of the definition process" (p.46).
Research question
Our contribution is aimed at developing and researching methods to strengthen the role of citizens in the creation of a PED.
Aim
Making City aims to develop Positive Energy Districts in the two 'Lighthouse cities' Groningen and Oulu, and to replicate the approach and method in six 'Follower Cities' in Europe.
Line of research
Spatial transformation - Sustainability
Valorisation
In the publication MAKING-CITY: Energiepositief op z'n Gronings (Energy Positive the Groningen way) the results and experiences with regard to the research and practice of the first three years of the European project MAKING CITY are discussed.
Feedback component
How satisfied are you with the information on this page?