Ianna Brinza, Marketing Management student from Moldova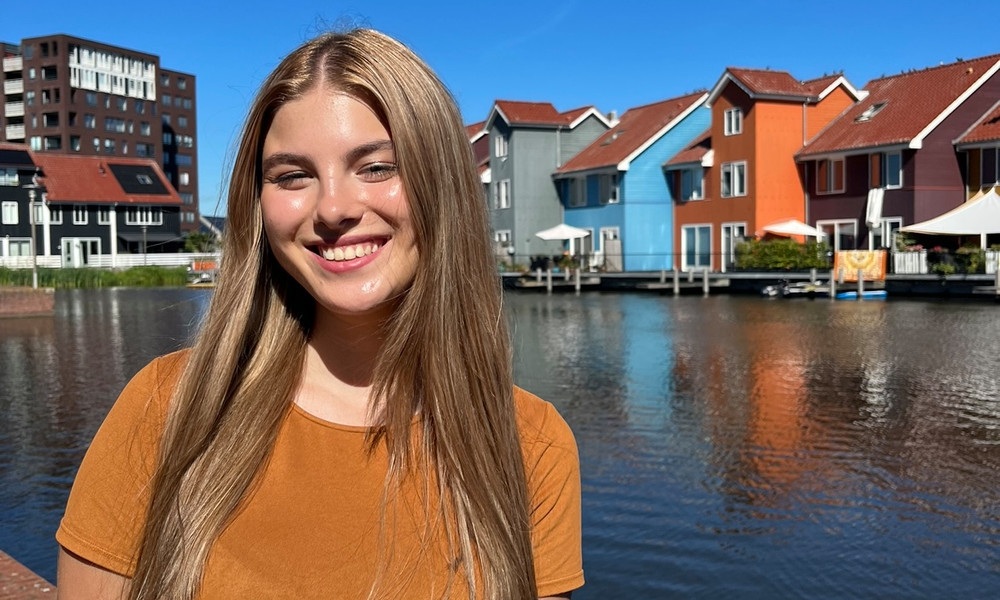 'Since I was a child, I really loved travelling and exploring new cultures, so one of my dreams was to study abroad in a completely different country. And then, not so long ago, I met a friend, who chose Hanze UAS as her study destination and told me all about the university and the city of Groningen. I did some research, felt inspired and decided to move to Groningen to study Marketing Management at Hanze UAS. And now I am finally here!
When I just arrived in the city, I immediately thought it was very beautiful! The architecture and the atmosphere here is very different from Eastern Europe, where I am from, and I was truly mesmerized by Groningen! Even my parents, who came with me to help me settle in, said they would like to move in with me – we were all very impressed.
Now I am liking the city even more, especially because of the people. Everyone speaks English and is very open, friendly and supportive. For example, when my Internet was not working very well and I was not sure about directions, I could come up to anyone on the street, and I would immediately get help and good advice. I feel like adjusting to the new culture will be more smooth in such an easy-going atmosphere! But, of course, I would also like to integrate into the Dutch culture more during my studies. I would like to learn the Dutch language – it is my way of showing respect and appreciation for the country I am moving into.
As for my study programme, I am not too far in yet, but I am already very excited! I hope the tasks will be challenging and rewarding, and I hope I learn many new skills.
Overall, everything looks very promising, and I'm looking forward to more impressions and experiences. Already now I feel that studying in the Netherlands was the best choice I could have made!'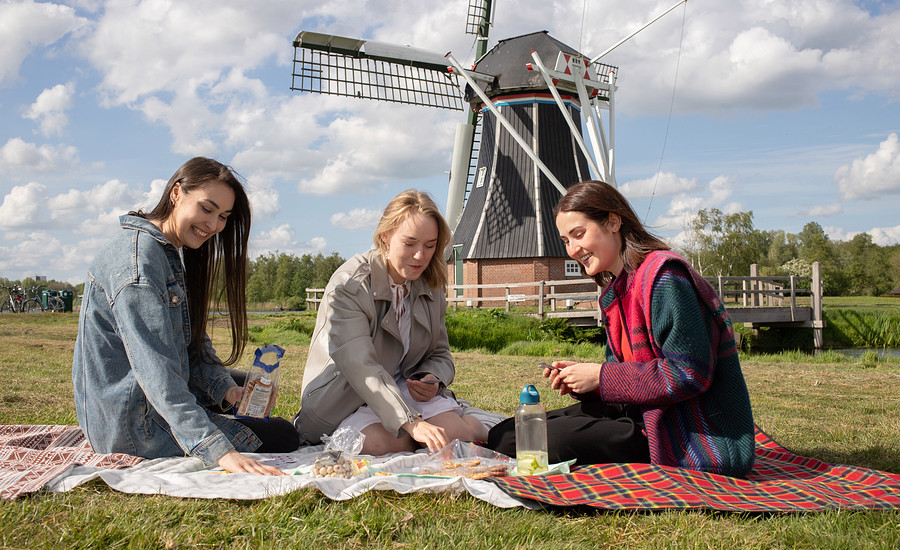 Chat with us!
Would you like to know more about a study programme, about studying in general, or about the city of Groningen? Our students would love to help you out!
Chat with a student
Feedback component
How satisfied are you with the information on this page?