Go online and become familiar with a first-year study programme within an hour
Online Taster Course
Bachelor
English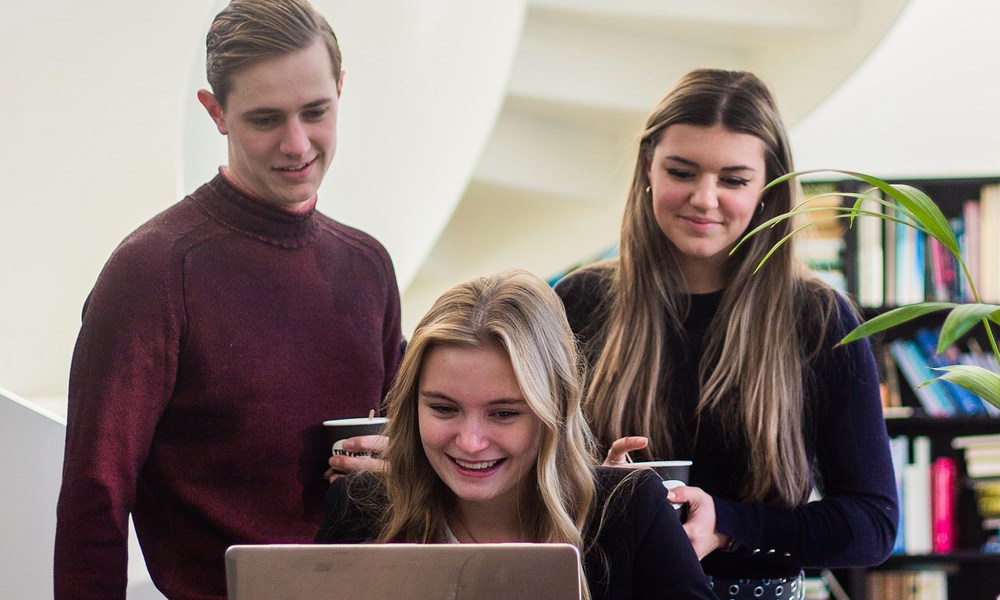 Marketing Management
Label

Online Taster Course

Level

bachelor

Language

English
Language and Communication
Welcome to our Online Taster Courses! Are you interested in studying in an international environment with students from over 35 nationalities? Would you like to learn how to determine the needs and wants of customers, and how to convince them to buy your brand and not the competitors? Are you ready to dive into international marketing issues? Then Marketing Management might be the right choice for you!

At the moment we are referring to Dutch pages here, but we are working hard to provide English content for you as well.
Feedback component
How satisfied are you with the information on this page?