'Applying theory to practice is a great way to learn!'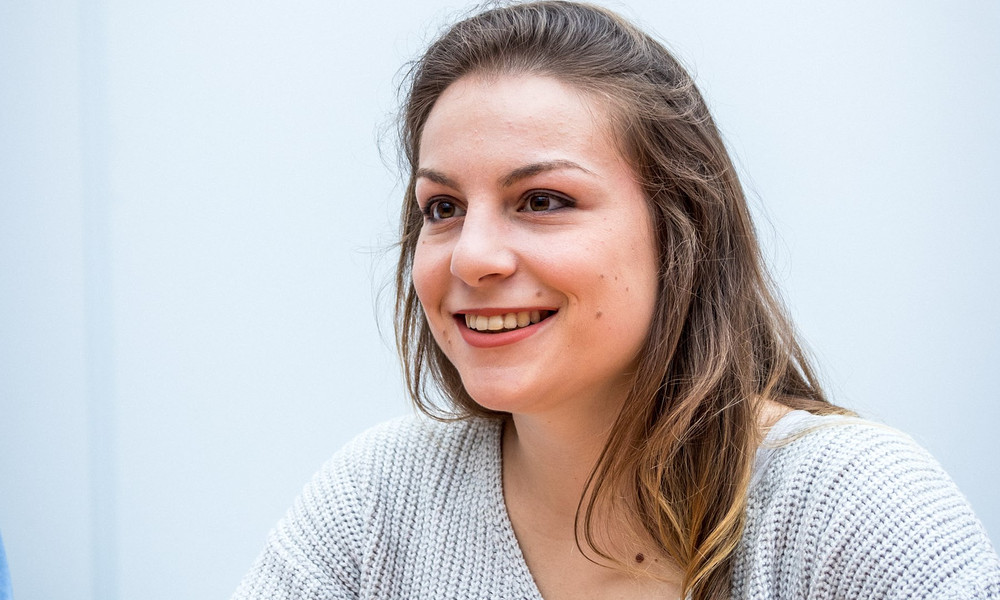 Beatrice Mercuri chose the Marketing Management programme for its practical approach and the projects you get to do. 'We apply all the theory we study to real life cases', she says.
'In the first year, we worked in an international team to create a product and brand it from scratch, working as if we were a real business. It was a lot of fun, and I learnt a lot from the experience! In the second year, for example, I worked on a project for Booking.com.'

'I wanted to do my internship at a big enterprise where I could learn how big corporations evolve and grow, so being able to do my internship here was absolutely amazing!'
'Are you ambitious, looking for an adventure, not scared of taking a leap of faith, and interested in marketing? Then I can definitely recommend this programme!'
Feedback component
How satisfied are you with the information on this page?