The food industry changes rapidly. Consumers change their preferences and demands from one day to the next. In addition, the regulations around food are regularly adjusted. As a result, companies often have to amend recipes, processes and products. A good knowledge of the properties of food ingredients is crucial. In this project, we therefore work on a database of properties of ingredients. We pay particular attention to the taste and texture properties of ingredients. This allows food producers to adapt their products more easily.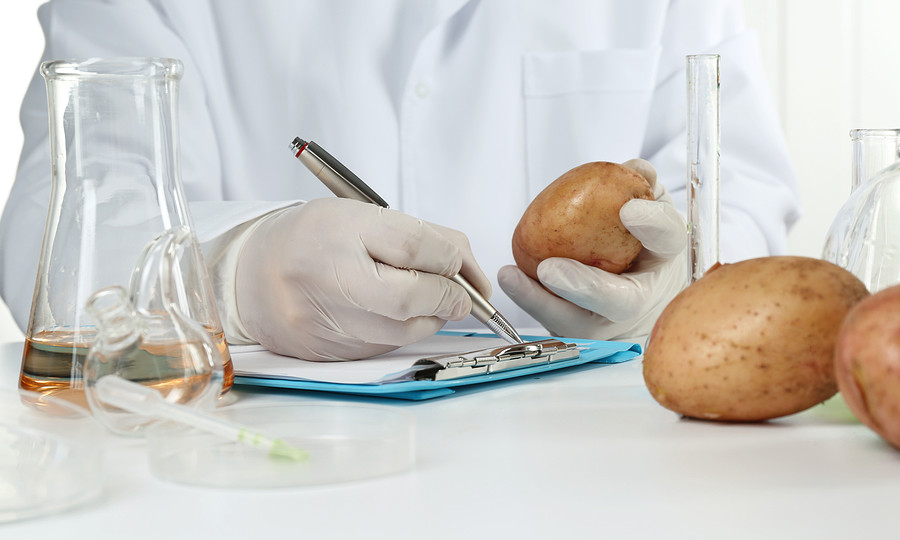 How can we find cheap and sustainable substitutes for ingredients in recipes and products?
Aim
The aim of this project is to support companies in rapid changes in the food industry. This answers the following questions:
How can we find cheap and sustainable substitutes for ingredients in recipes and products?

How can we switch from animal ingredients to

plant-based

ingredients without losing important elements, such as taste and texture?

How can we promote new combinations of ingredients to make healthy foods without losing consumers?
Approach
This project makes use of data mining. By collecting data from different sources (scientific articles, websites and recipes), a dataset is built up. With this dataset we can draw conclusions about properties of ingredients and the relationships between these ingredients. This database will then be used to find new potential uses for ingredient combinations. For this we use artificial intelligence algorithms. These combinations are tested in practice in the facilities of our partners, Euroma and Exter.
The aims of the project are:
A reusable, open-access, ingredient database

A set of advanced data mining algorithms

New product formulas that can be further developed for the market
Expected results
With the results, food companies can develop products faster.
Phase 1 provides a structured database with detailed information about a large number of ingredients and their relationship to taste, texture and preparation. This database is made available via a user-friendly web interface.
Phase 2 provides algorithms that can predict new applications of ingredients or combinations of ingredients. In this project, these predictions are limited to the cases of the industrial partners.The algorithms are generic and suitable for future cases.
Phase 3 delivers new prototypes for products that can be further developed by Euroma and Exter.
Euroma and Exter will further develop the prototypes.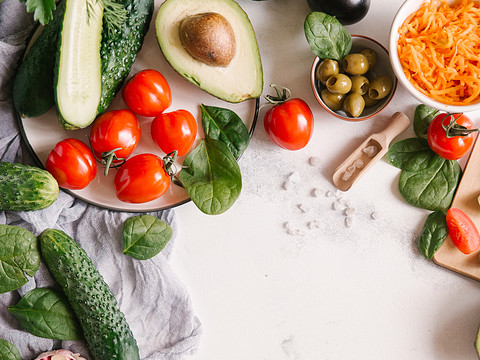 Do you have an idea?
Do you also want to work together on solutions for the food industry? Please contact the Research Centre Biobased Economy.
Contact
Pure
Read more about the project on Pure here.
Feedback component
How satisfied are you with the information on this page?