Pure Living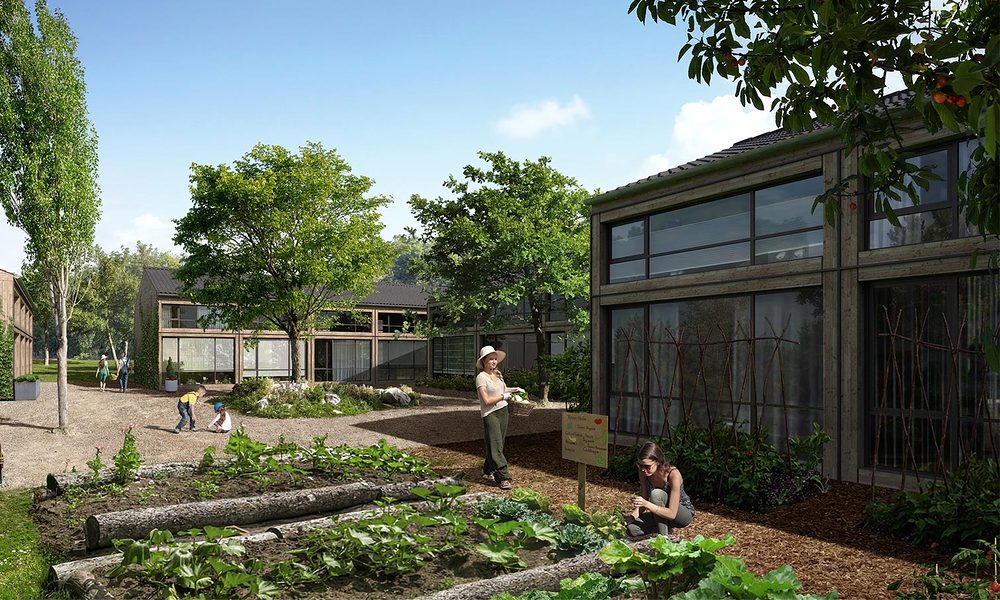 Soaring prices for building materials, polluting building practices and a tight housing market; building enough homes seems an impossible puzzle. The Pure Living project is working on a new housing concept where researchers collaborate with residents, businesses and government agencies to build sustainable homes where people live in cooperative communities.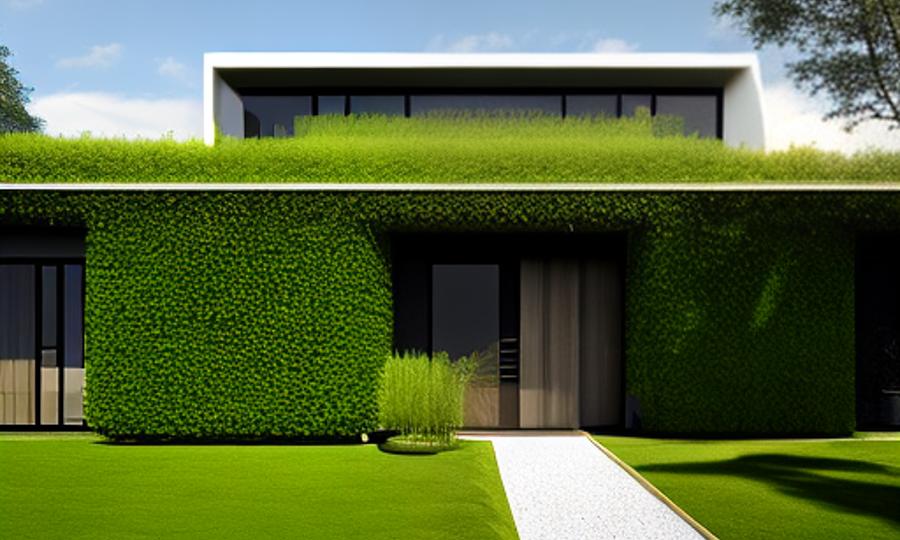 Our aim: To develop affordable modular industrial building systems for CO2-neutral and climate-adaptive building with regional materials.
The project
In the Pure Living project, researchers, students and companies work on (their own) future living environment. The concept is based on developing a sustainable 'living community'. In such a community, residents can decide for themselves what their environment will look like and share facilities such as energy and means of transport (shared mobility).
Values Pure Living
These are the cornerstones of the Pure Living project.
Modular

Modular building...

...is the construction of buildings by using prefabricated modules that are assembled on site to form a complete building. Modular construction has several advantages, including lower costs, faster construction time, higher quality, more flexibility and sustainability. In addition, modular construction can also reduce construction waste and reduce inconveniences to the surrounding neighbourhood during construction.

Circular

Circular building...

...is a form of sustainable design that applies the principles of circularity in construction. A building is circular if, during construction and management, supplies are kept in a closed cycle, without harmful emissions.

Deconstructable

Deconstructable building...

...is a approach to building in which buildings are designed and constructed with the possibility of being dismantled, relocated and reused in another location in the future. The aim of deconstructable construction is to promote sustainability and circularity by enabling lifecycles for buildings and reducing waste.

Biobased

Biobased bouwen...

...is a construction method that uses biological materials, such as wood, bamboo, straw and loam instead of traditional building materials such as concrete and steel. The aim of biobased construction is to create sustainable, environmentally friendly and healthy buildings that are less harmful to the environment and human health. Biobased materials are renewable, locally available, and easily reusable, recyclable, and/or degradable.
Realisation
A Living Lab is being developed on Zernike Campus where these building concepts will be tested as student housing. This is being developed at the BuildinG test facility. Demo 1 is scheduled for summer 2023. Demo 2 should be ready before Christmas 2023.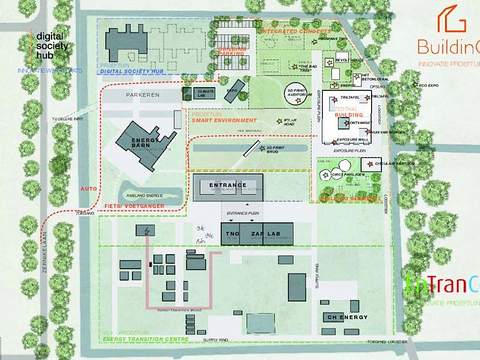 Aim 2030
A second project is the development of 20 experimental homes on and around Zernike Campus. This is being developed in cooperation with the municipality of Groningen and construction is scheduled for 2023-2025. After this, the buildings and residents will be monitored in 2025-2027.
The final goal is to develop 20,000 homes by the end of 2030.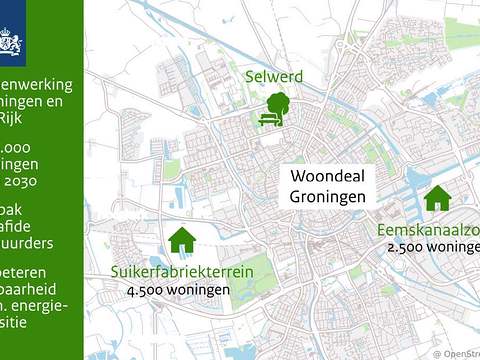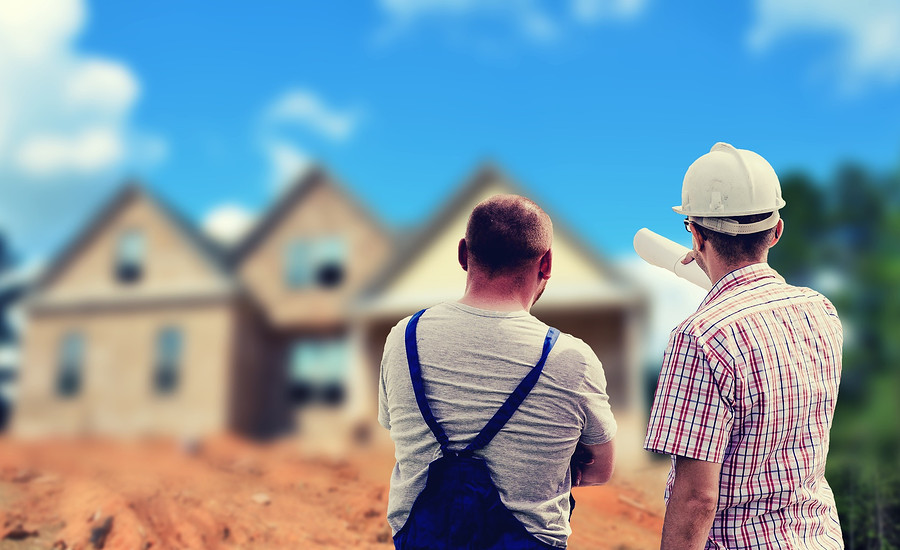 Do you have questions about circular building?
For questions on the circular economy, degrowth economy and sustainable business models, contact Egbert Dommerholt.
Get in touch
Egbert Dommerholt

Lector Biobased Business Valorisation
Feedback component
How satisfied are you with the information on this page?