'I felt inspired to open my mind to new ideas and values'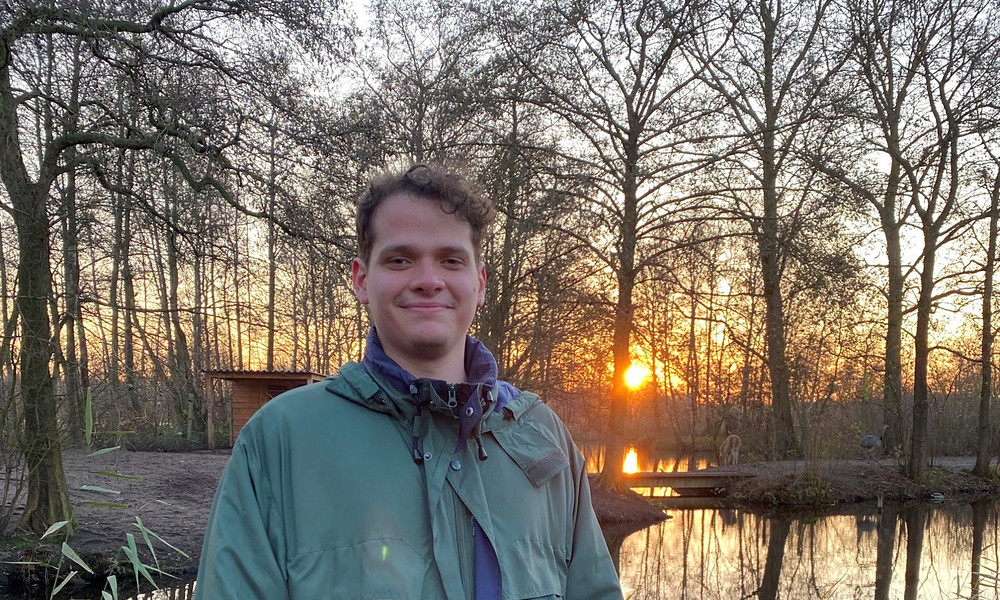 Alberto Breuker Murillo is a second year student from Costa Rica. He chose to study International Business because the programme provides you with all the necessary tools to be successful in an international business environment. Moreover, the international classes with students from all over the world will give you the insight needed to understand different cultures and backgrounds.
'What I like the most about my studies is the fact that I can spend a whole year abroad during the second year of the three-year bachelor programme. The placement is also a great opportunity to start building up my CV in an area I feel attracted to. For example, for my placement I am currently working for the marketing department of a firm that works with professional football players from all over Europe.'
Challenges
'Of course, I also encountered challenges, one of which has been studying from home during the COVID-19 pandemic. However, to deal with this, I forced myself to study together with my classmates and friends at least two times a week. The teachers and school support at IBS have been outstanding. I feel well accompanied and I have received the support needed from the school staff. My academic advisor, specifically, has been very attentive.'
International spirit
'Perhaps the most valuable thing I have learnt from my studies is how to understand and navigate different cultures. Being exposed to classmates with backgrounds that span the entire globe, I felt inspired to open my mind to new ideas and values. I believe that, in the international business world, it is of great importance to understand the difference in cultures to be able to correctly address a possible business partner from another part of the world. In fact, this international spirit is at the heart of my aspiration. For example, some of my plans for the future are to become a hotel manager or work at a Formula 1 team's marketing department. I feel confident that the Hanze will provide me with all the necessary tools to become the best professional I can be and by doing this, I will be able to accomplish all my personal and professional goals.'
Feedback component
How satisfied are you with the information on this page?