'I realised that studying can be fun!'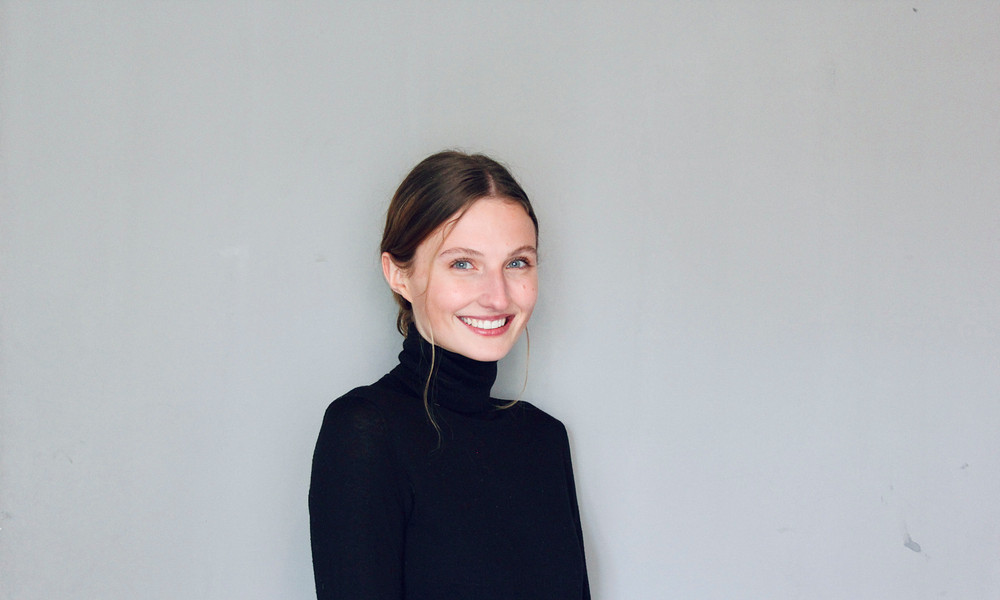 Her search for an English-taught bachelor's programme in marketing led the Johanna Kipp from Germany to enrol in Marketing Management at Hanze UAS. Now, after working as a data analyst for the Germany-based company Otto, she's pursuing a master's degree in Management.
'After high school, I went to language school in Canada and fell in love with studying in English. So much so that when, back in my home country Germany, I was looking for a bachelor's programme, I specifically searched for English-taught programmes. Besides, in so many jobs nowadays you're required to speak English. So going for an English-taught programme just made sense to me.'
'I knew I wanted to study something marketing related, but preferred a programme that was a bit broader than just marketing. Marketing Management sounded like the perfect combination – and it was. I really enjoyed it. It didn't just teach me about marketing and management, but also made me realise that studying can be fun! Once my studying efforts regularly started paying off, I became more and more driven to get good grades and make the most of my education.'
'Throughout the programme, we did a lot of group projects. Working with a group of students with such divergent characters, goals and expectations gave me great insights in how to manage a group and to get everyone on the same page. It definitely made me develop some leadership skills.'
'I've always liked to challenge myself and step out of my comfort zone. For example, for my second year-internship I went to the city that I was least likely to ever go to: Dubai. After graduating in 2021, I wanted to work in data analysis, so I taught myself Python and SQL in my spare time. And now, after having had a data analysis job at a large German company, I'm going back to school again to pursue a master's degree in Management, in Vienna this time. Thanks to Hanze UAS, I now know the joy of studying. So that's what I'm going to be doing for the coming years.'
Feedback component
How satisfied are you with the information on this page?