Alexandra Codreanu, MSc in Business Studies student and Octavian Badea, Creative Media & Game Technologies student, both from Romania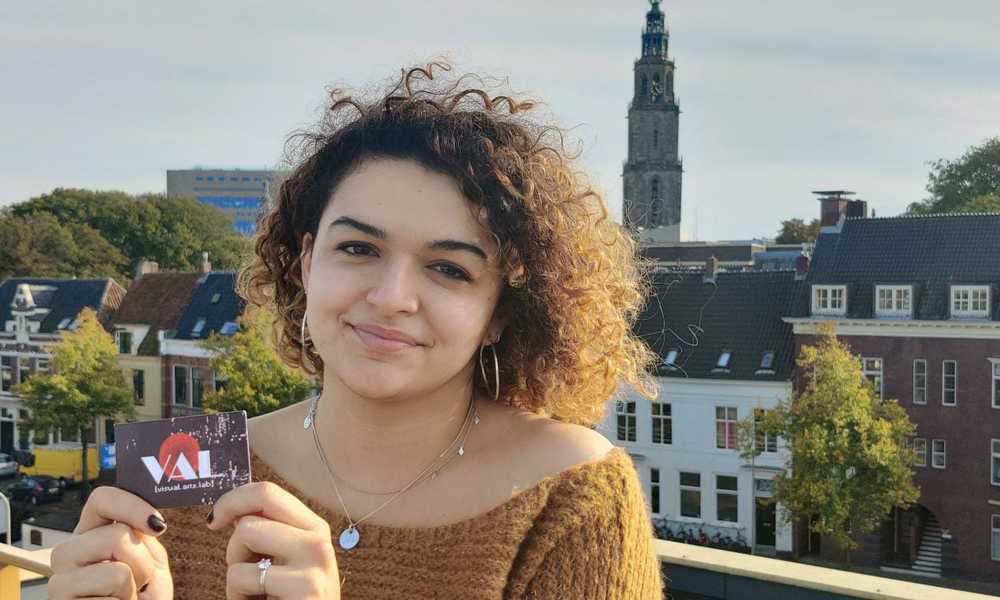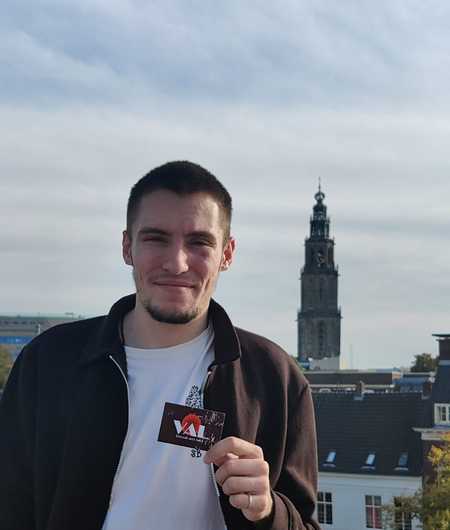 Octavian: 'In 2020 we started a creative agency start-up with a twist, called Visual Arts Lab. We focus on creating promotional visual content for organisations and individuals. Additionally, we offer specialised feedback on the content request from a marketing perspective, as well as marketing support (rebranding strategy, creative consulting). People can also order T-shirts with our unique designs, including a design with a tribute to our lovely city Groningen!'
Alexandra: 'Studying at Hanze UAS definitely prepared us well for developing and running our business. Finishing a bachelor's in International Business has prepared me well by giving me all the necessary information to be able to manage a company. Furthermore, I've developed skills in marketing and visual communication, which also come in very handy. As a Game Design student, Octavian specialised in Concept Art, which adds value to Visual Arts Lab by enabling him to develop innovative visual solutions for our clients.
Overall, a promotional content proposal will always be enhanced by two distinctive perspectives: the practical and the artistic point of view. By aligning theoretical and practical education, Hanze UAS allowed us to enhance our professional skills and stimulated us to combine our creative talents to become successful young entrepreneurs.'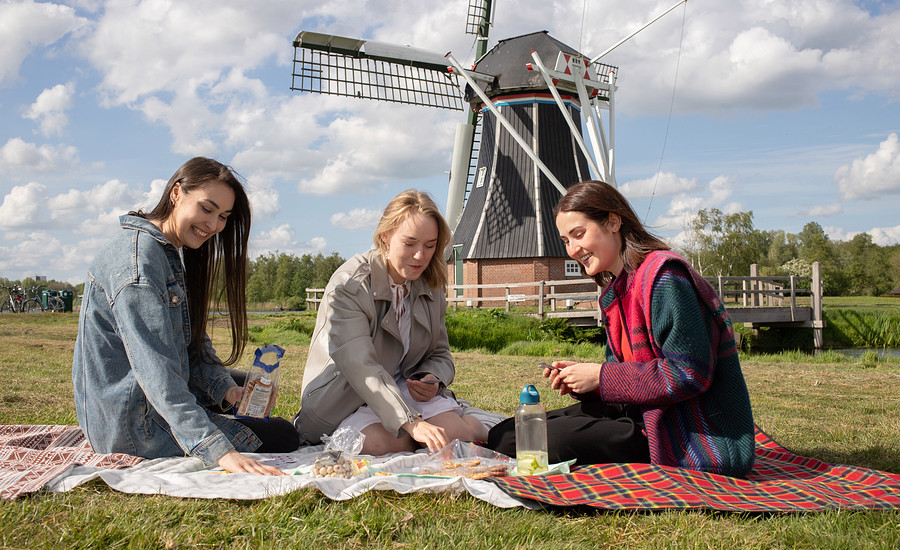 Chat with us!
Would you like to know more about a study programme, about studying in general, or about the city of Groningen? Our students would love to help you out!
Chat with a student
Feedback component
How satisfied are you with the information on this page?