Gabriela Penkova, third year Graphic Design student from Bulgaria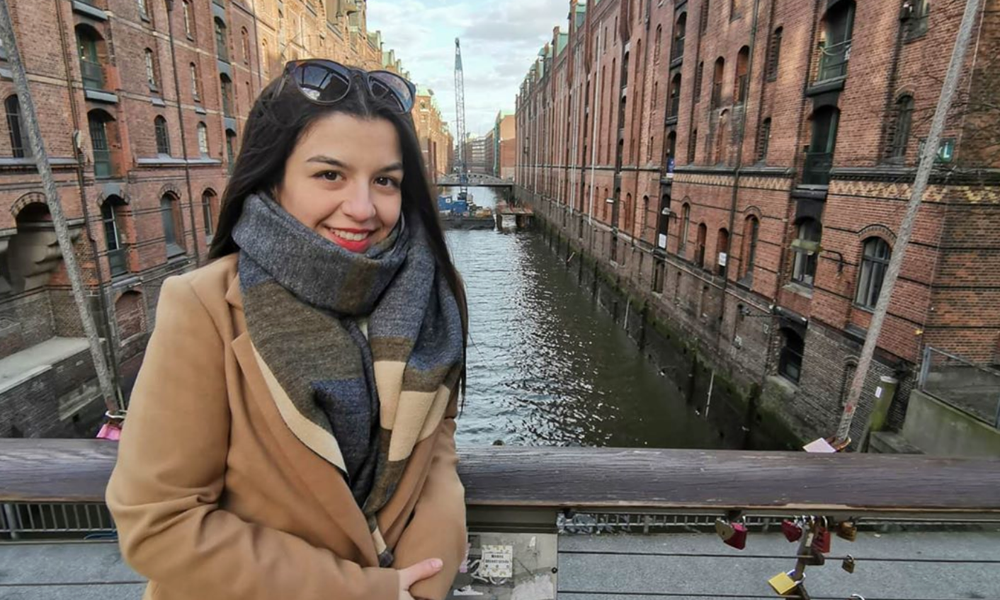 ​'As someone who will one day work in the field of design, for me, it was essential to follow a study programme that favours a hands-on approach and is up to date with innovations and trends. The applied nature of education at Hanze UAS enabled me to gain insights into the job market and get prepared for my professional life. This is done, for instance, through classes like the OffCourse programme, where you work together with fellow students on real-life projects with real clients. For instance, last year I took part in the Ring Zuid project, where I had to come up with a design of an informational pavilion for the organisation that would look both inviting and intriguing. Moreover, I am a part of Studio Minerva, where each week students are given real design projects to work on, such as posters for Simplon's parties and De Hoogste Tijd festival, illustrations and banners for Hanze's website, and many more. In the coming academic year, I am thrilled to do an internship, during which I hope to gain valuable experience in the professional field.
I believe that Hanze's approach to education develops students' creative and entrepreneurial skills as it provides them with the experience needed to start your career.
Other perks of studying at Hanze's art academy, called Minerva, are the small class groups and the close relationship between students and teachers. Both students and teachers call each other by their first names, which creates a friendly environment that stimulates open conversation and enables the flow of the creative process. Furthermore, by choosing an Off-road program, students can create their unique path as a designer and follow courses which they find interesting and helpful.
Are you creative and curious to learn more about the field of art and design? Do you want to pursue a bachelor's programme which will provide you with the experience and knowledge you need to become a professional designer? If the answer is yes, I can definitely recommend this programme!'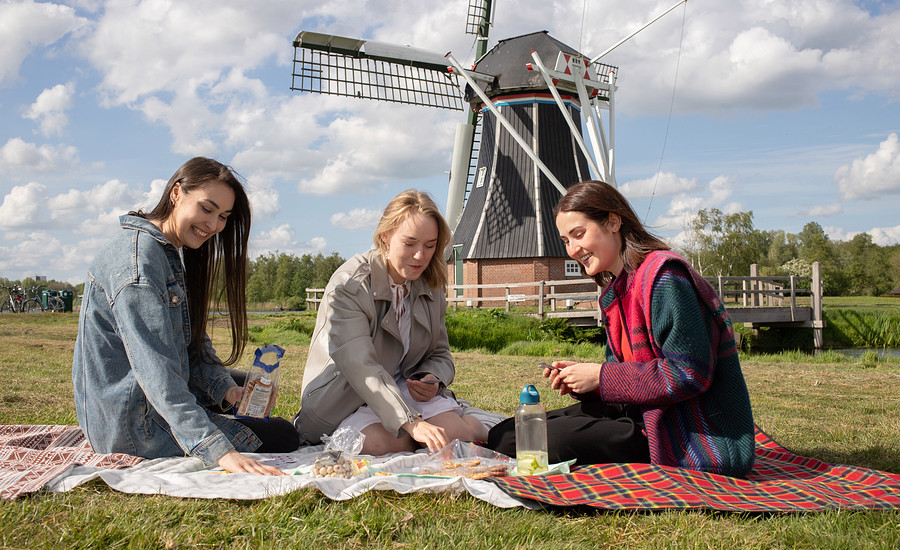 Chat with us!
Would you like to know more about a study programme, about studying in general, or about the city of Groningen? Our students would love to help you out!
Chat with a student
Feedback component
How satisfied are you with the information on this page?