Jordan Walsh, Creative Media and Game Technologies student from Ireland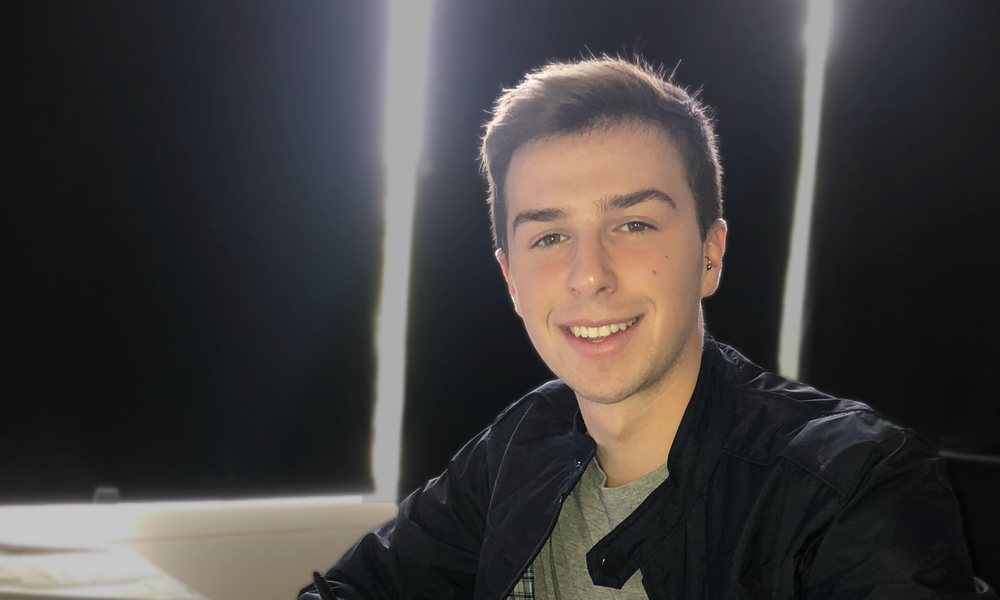 'Within my programme, like all programmes at Hanze UAS, group work is a vital part. In each year, we engage in multiple group projects which train us in how to work professionally. With my group mates, I've created card games, digital entertainment games, virtual reality applications as well as projects for real clients.
In my second year, I participated in a semester-long group project; where three others and I created a cooperative game based on mental health awareness for children in the eighth grade, issued by a client called 'Lentis'. The project was done completely online, which became easy to cope with once we decided on a structure for meetings. We implemented an agile management method known as SCRUM to document what needed to be done. This group project gave me experience in working 100% digitally, letting me understand the importance of structurally organising files and deadlines.
These assignments give you the opportunity to experience working in culturally-diverse groups. I've worked with individuals from all across the globe, that allowed me to develop professional skills in intercultural communication. Next to that, working with people from all over the world is a lot of fun!'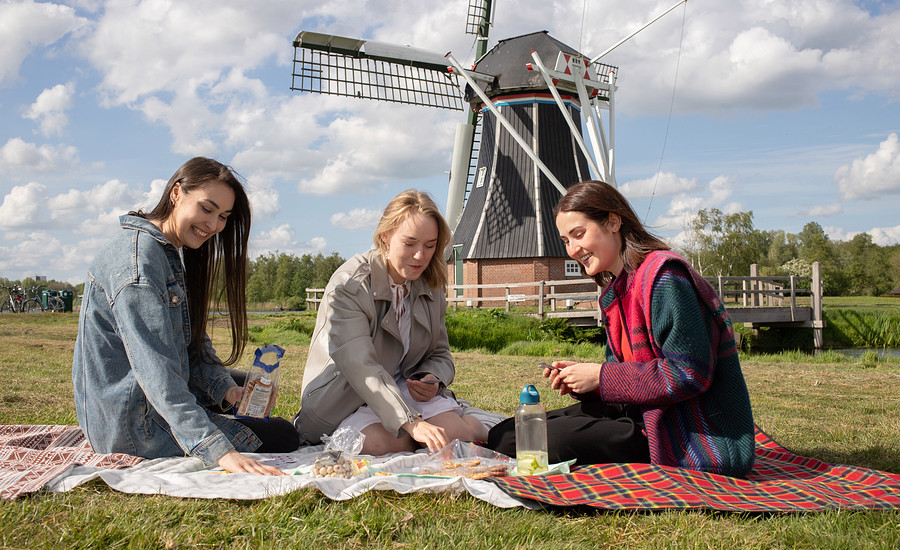 Chat with us!
Would you like to know more about a study programme, about studying in general, or about the city of Groningen? Our students would love to help you out!
Chat with a student
Feedback component
How satisfied are you with the information on this page?