​Gabriella Toscano, Sport Studies student from the United Kingdom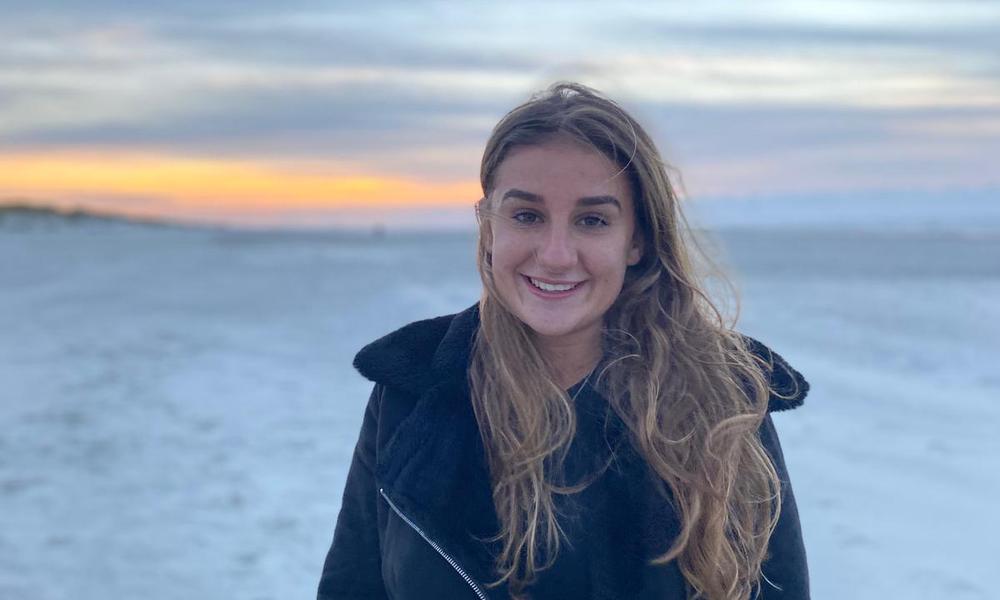 'The Sport Studies programme at Hanze UAS provides a good combination between a wide range of theory-based subjects including marketing, sports development, sports policy and healthy ageing.
The programme has given me the opportunity to apply theory to real life situations. For example, I had the opportunity to work in an international team to create a sports event for disabled children, which was very interesting. Furthermore, during the Sport and Innovation course, I had theoretical lessons that were taught in a gym. There we learned about bones, muscles and movements of the body.
I have been fortunate to have had so many supportive teachers. Moreover, I am grateful for having a good study coach. This enabled me to feel comfortable during my studies and know that the teachers are always there to lend a hand or give advice.   
Due to the multicultural environment of my programme, not only am I able to work with international students from all over the world, I enjoy being taught by both Dutch and international teachers. As they all come from different backgrounds and have different experiences, this allows us to cooperate, come up with creative ideas and look at sports from various perspectives. 
The Sport Studies programme has made me into a more allrounded sports professional, not only in the environment of sport, but it has also broadened my knowledge within the field of business. It has given me the right foundation to work in professional fields from entrepreneurship to corporate sports.'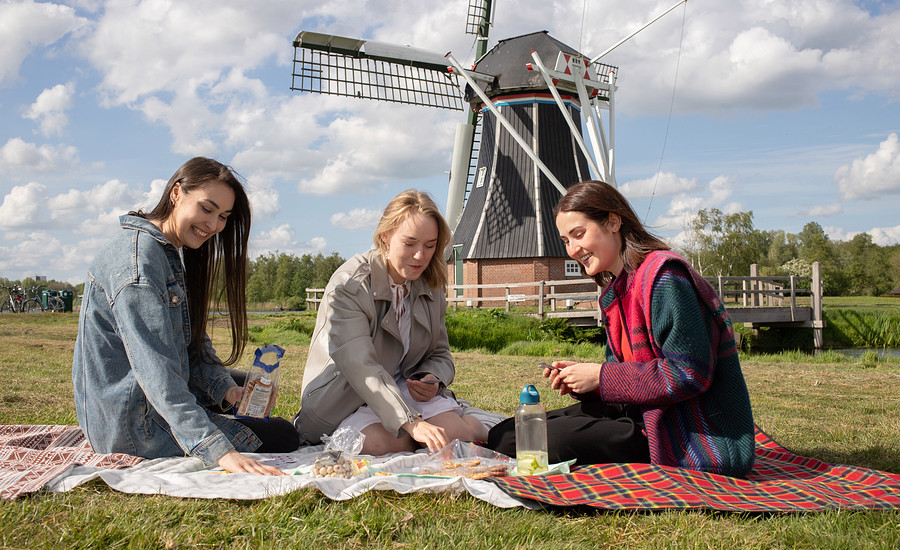 Chat with us!
Would you like to know more about a study programme, about studying in general, or about the city of Groningen? Our students would love to help you out!
Chat with a student
Feedback component
How satisfied are you with the information on this page?