Mihaela Sugareva, MSc in Business Studies student from Bulgaria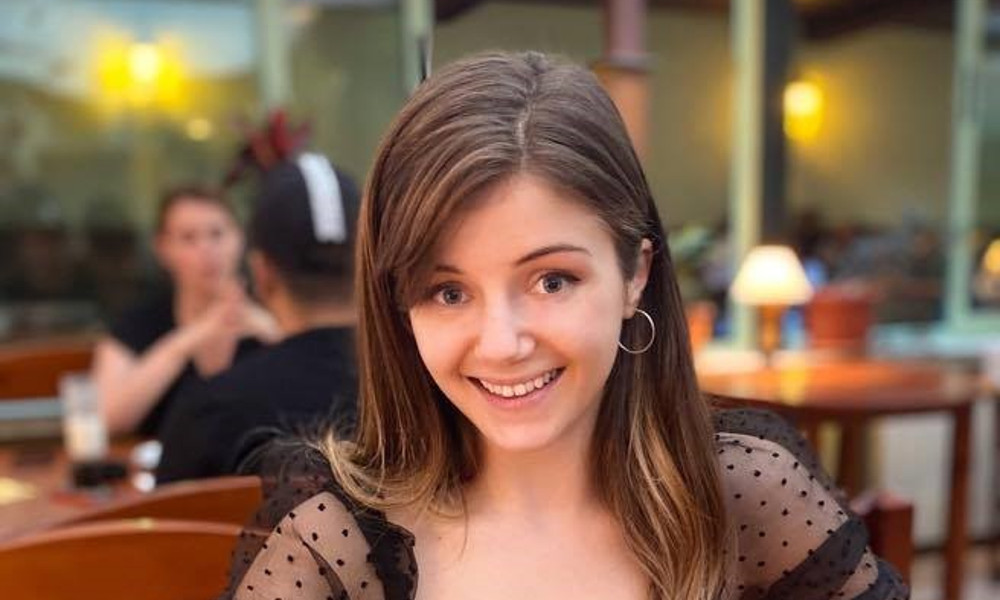 'My journey as an international student in Groningen started about five years ago when I moved to the city to follow a bachelor's programme at Hanze UAS. Throughout these years the city became my second home, and therefore, I decided to spend one more year here by starting a master's. When I first arrived in the city, I did not have many friends and it was a challenge to find a new social environment. Luckily, I found myself in a town full of other international students just like me, who were eager to socialize!
During my first week in Groningen, I joined the welcome activities organised by Hanze UAS, which enabled me to get to know not only the city but also my classmates. The friendly environment in the international classes and the project work in small groups allow students to quickly bond and go through the integration process together. Furthermore, throughout the past five years, I've had the chance to make many personal and professional acquaintances due to the various events and initiatives organised in the city. For instance, my volunteering experiences in UNICEF and TedXGroningen made it possible to meet other young people who are passionate about the same topics as I am.
Besides the people whom I've met here, there are a lot of other details that make living in this town enjoyable. On the one hand, Groningen has charming cafes and great facilities for students to work on their assignments. My personal favourite is the Forum library, where besides a comfortable study space I can enjoy 360 degrees view of the city. On the other hand, there are various music festivals, cultural and sports events that take place in the Groningen allowing students to pleasantly indulge in their free time.
I strongly believe that with its young population and rich cultural life, Groningen has a lot to offer to international students!'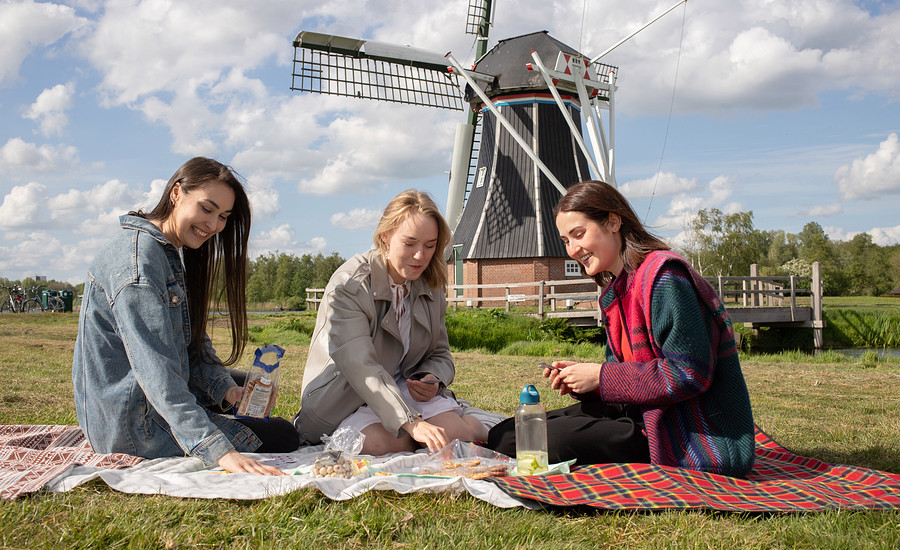 Chat with us!
Would you like to know more about a study programme, about studying in general, or about the city of Groningen? Our students would love to help you out!
Chat with a student
Feedback component
How satisfied are you with the information on this page?