Qey Putri, International Business student from Indonesia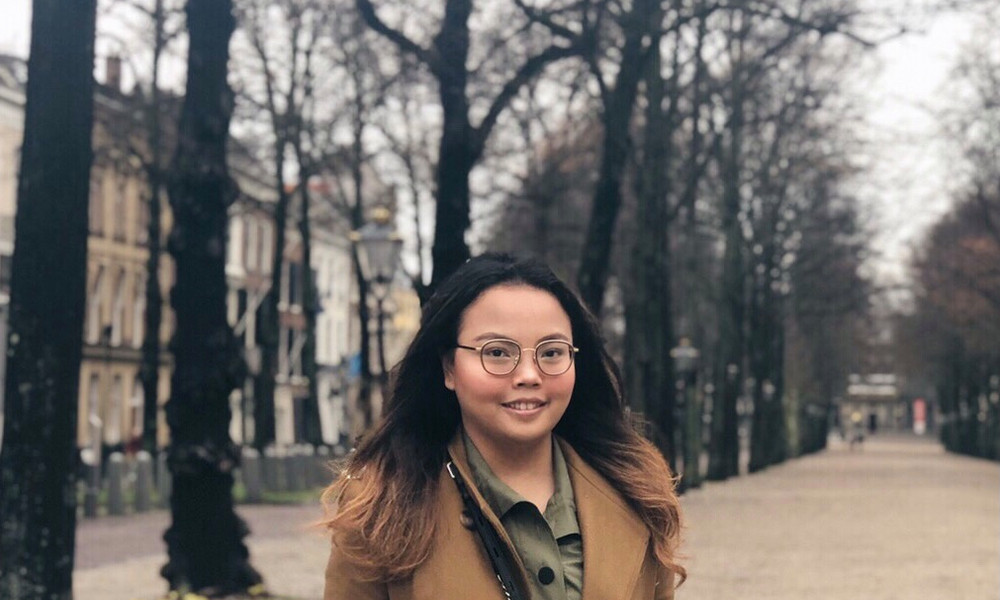 'Coming to study in The Netherlands was one of the biggest decisions I have made in my life, and the choice came with its perks and challenges. When I first time came here, I did not know anyone and so I had the need to integrate and find new friends. Since Groningen is filled with a lot of activities for students, it was not hard for me to make new friends and explore the city with those who were in the same situation as I was. As I joined the introduction week activities organised by ESN, I made a lot of new friends on the first day I arrived to the city, and I'm still in very close contact with some of them to this very day. There are just a lot of doors to opportunities for students to create meaningful memories and people in this city are just so open and nice, and I think that is the crucial part in your college life.
Being an International Business student at Hanze UAS has taught me valuable lessons, from working in groups to having presented a business proposal to investors. The interaction between lecturers and students is very open and clear, which gives students the chance to socialise within the university environment. Small classes and seminars push students to work closely together, that often results in long-lasting friendships. Hence, during my free time, I like to hang-out with my friends and attend business or workshop events that are abundantly offered in Groningen to prepare students for their future career, to create a meaningful network, and have the chance to talk with professionals and experts. Thanks to joining the student union of the International Business school, I've had the chance to visit various leisure events such as charity galas and ski trips. Finally, I love making small bike trips to other villages in Groningen with my friends. I find it really cool that everything in Groningen is accessible by bike!
Overall, making the choice to come to Groningen and study at Hanze UAS was the best decision I could have made for my undergraduate studies.'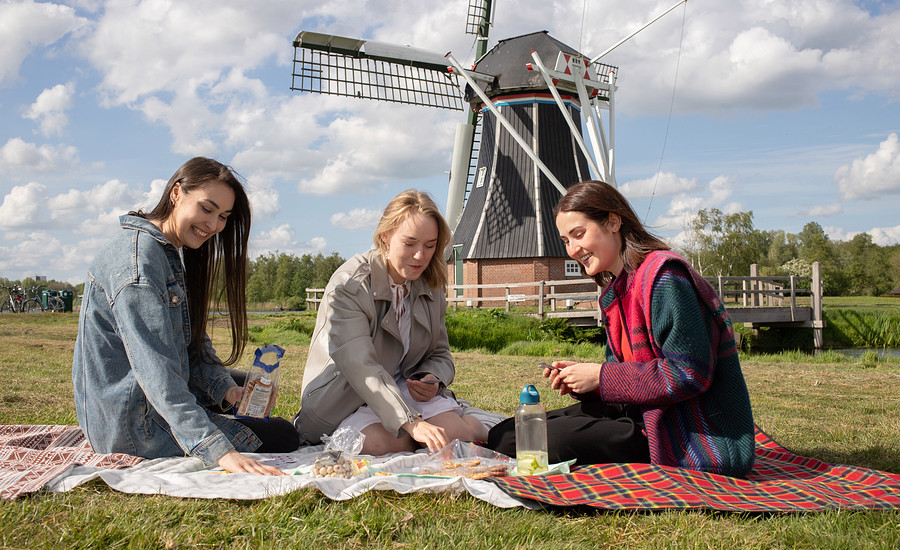 Chat with us!
Would you like to know more about a study programme, about studying in general, or about the city of Groningen? Our students would love to help you out!
Chat with a student
Feedback component
How satisfied are you with the information on this page?