Robin Bos, Marketing Management student from Sweden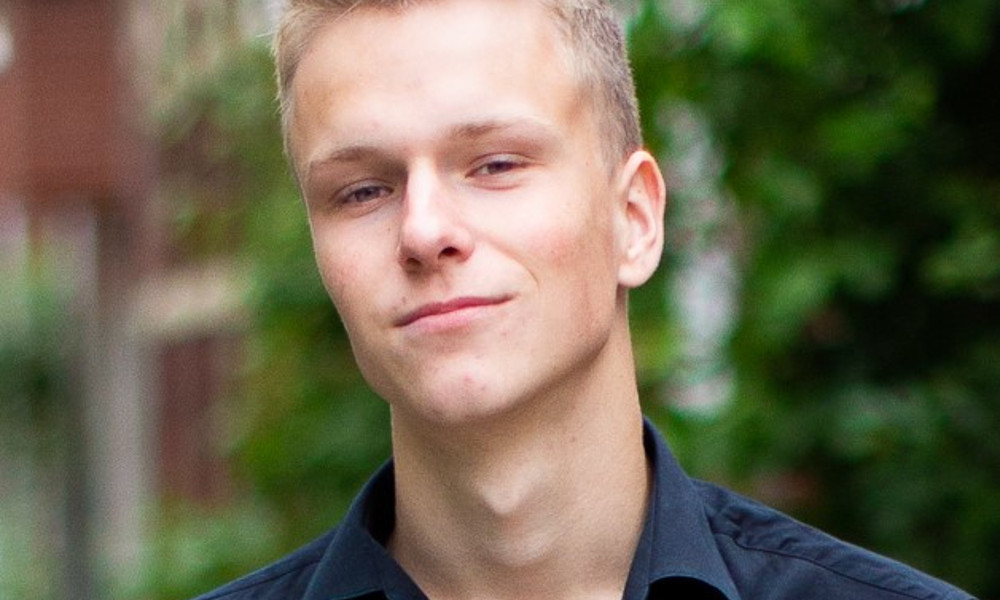 'During my studies at Hanze UAS, I started my own business. My company is called 'Kay Clothes, we are a primarily online-based clothing brand that focuses on mental health, something everyone at the company is very passionate about. We emphasise the importance of mental health through working with organisations that share our drive for raising awareness regarding this highly important topic. Through creative marketing and branding, we want to embrace people for being individuals and empower them to continue doing so!
It started as an idea in early 2019, since then we have made countless changes and, what's more, made countless mistakes. However, the learning process has been exceptional on both a personal and professional level. We are releasing new clothes that fit our mission and vision even more, sustainability in as many ways as possible, with social and environmental focuses.
Currently, our organisation has five people working for it, with three of them being my employees, although I would never label them as employees. The way we work is very team-based, I lead and organise the team, but our process is based on collaboration, not hierarchal decisions.
Initially, funding has been taken care of through raising investments and most of that went to the start-up phase to get the company rolling. After that we funded the business with our own money. As confidence in our ability and company grew, so did the willingness to invest in it ourselves.
My studies at the Marketing Management programme prepared me to be the Chief Commercial Officer (CCO) of the company, meaning everything commercially-oriented is managed by me. Through studying at Hanze UAS, I got the hang of a lot of fundamentals that are vital in the early stages of setting up a business. I think many people know that being able to apply theory is what makes your theoretical knowledge relevant. My entrepreneurial process started with my own interest and passion for the business; however, once we got going, I realised there are many ways for me to receive assistance and support from Hanze UAS. From small favours like publications in articles, interviews regarding what we do, to larger support found in the honours programme I follow, as well as the Venture Lab course I am attending with 'Kay Clothes, there are endless options. But just like everything regarding my business, it is all about seizing opportunities and making the most of them. If you initiate the conversations and processes, a lot of positive results will follow!'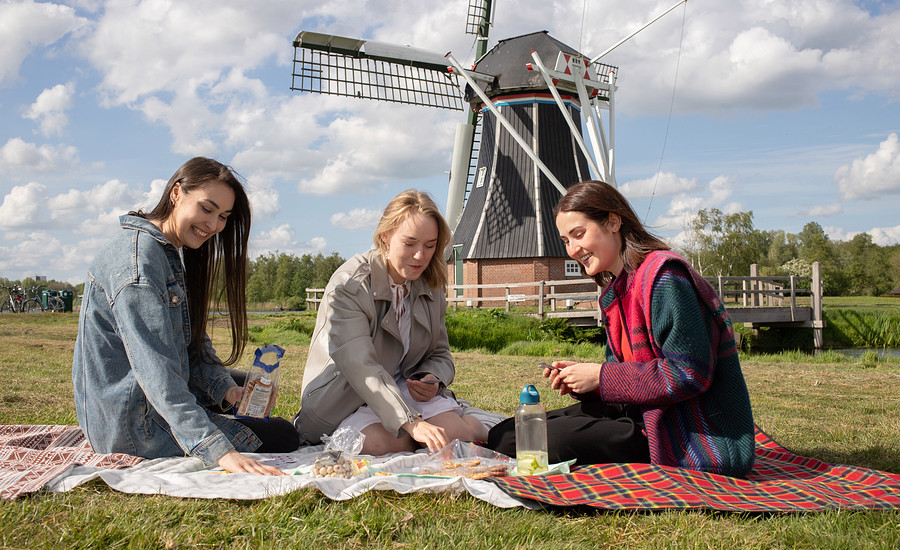 Chat with us!
Would you like to know more about a study programme, about studying in general, or about the city of Groningen? Our students would love to help you out!
Chat with a student
Feedback component
How satisfied are you with the information on this page?