​Sandra Dundure, MSc in Business Studies student from Latvia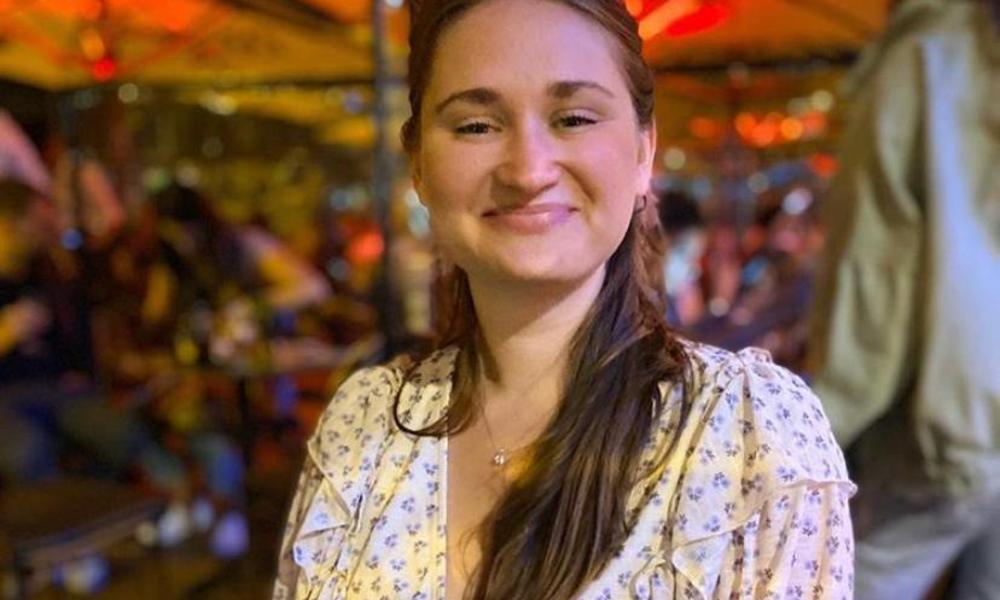 'While pursuing my bachelor's degree in International Business, I signed up to volunteer at Hanze UAS' Open Days and Welcome Days. Taking part in these events allowed me to boost my understanding about the event management field and enhance my professional network.
I have met professionals during my studies who have allowed me to take part in StartupWeek Groningen as an event volunteer for two years in a row. The largest events I have been part of in relation to my student volunteer experience are TedX Groningen 2017 and TedX Youth 2018, which were incredible experiences and great additions to my CV.
Being a volunteer makes me stay grounded, humble and be who I want to be - friendly to strangers. Thinking back to those times, it only brings me heart-warming memories. I really recommend volunteering to everyone. It helps you build a network and boosts your professional skills!'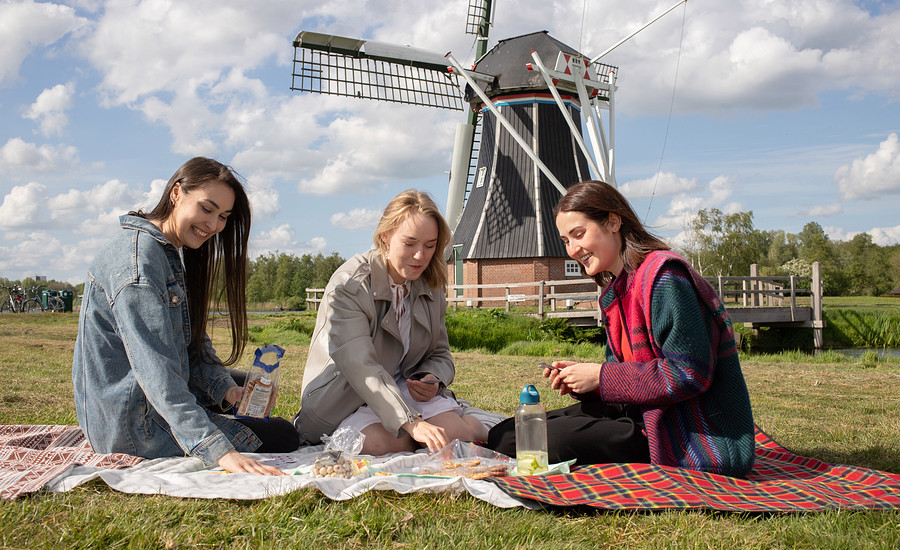 Chat with us!
Would you like to know more about a study programme, about studying in general, or about the city of Groningen? Our students would love to help you out!
Chat with a student
Feedback component
How satisfied are you with the information on this page?