Stefani Penkova, International Communication student from Bulgaria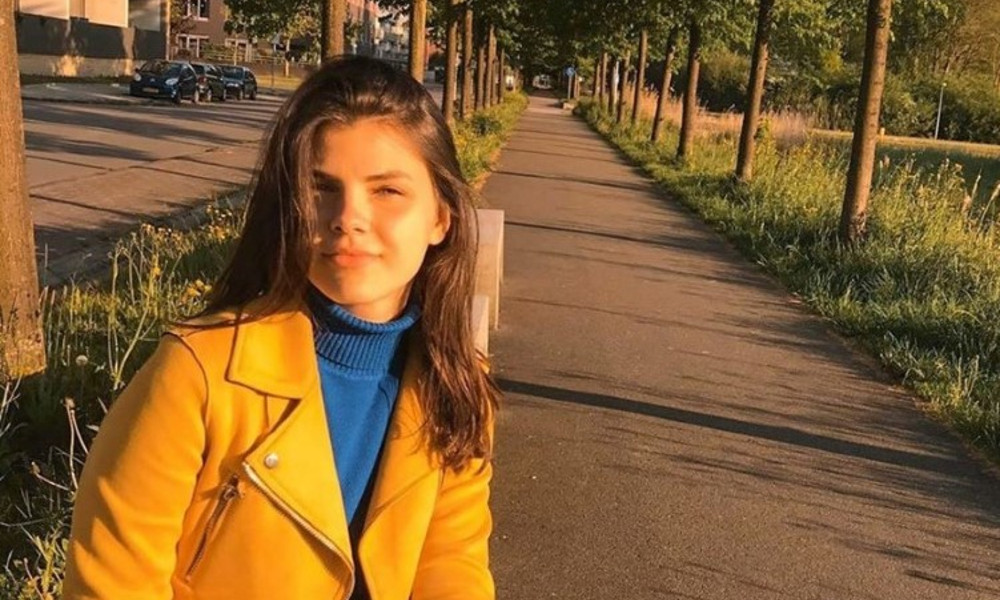 'One of the most interesting aspects of my programme at Hanze UAS is working on projects in groups. Each block you have a different project, which involves working on various tasks such as developing events or marketing strategies for international companies. I really like working in project groups, the environment in these groups is greatly culturally diverse and I have the unique opportunity to meet people from all over the world!
Doing project for real clients has helped me to develop my professional career, while still being a student. Also, facing challenges while working in a group with different people taught me how to be flexible and how to adapt to various circumstances.
I've just completed my first year at Hanze and have already been part of four client-based projects. For example, last year I had the chance to develop a marketing strategy for a local food provider called DeliYo. While working with them, my group and I had the challenging task to develop content that complies with both the client's requirements as well as the characteristics of their international target group. Another project that I enjoyed working on was related to writing a complete business plan for my own business idea. This was definitely a challenge, but it definitely helped me to boost my entrepreneurial skills!
Currently, due to the COVID-19 pandemic, our classes as well as project meetings take place online. In these difficult times, providing online education is essential for the health and comfort of the students. I very happy with the way Hanze UAS has made lectures and materials easily assessable, so education can continue regardless of the situation. Of course, studying online is not the same as going to university and meeting with your classmates in person, but as long as you have a laptop with an internet connection nothing is stopping you from studying anywhere you choose. Studying online is a new experience for all of us; however, the university has made it possible to easily study and communicate remotely.'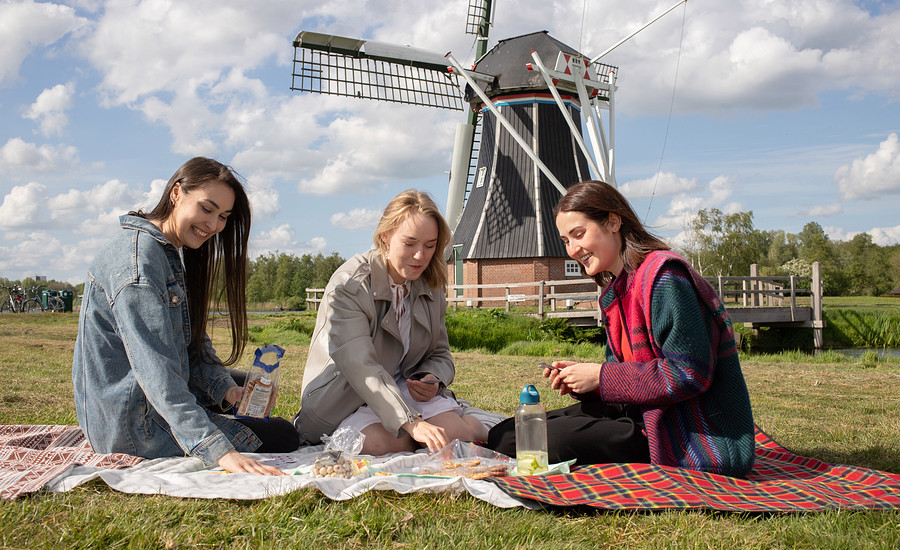 Chat with us!
Would you like to know more about a study programme, about studying in general, or about the city of Groningen? Our students would love to help you out!
Chat with a student
Feedback component
How satisfied are you with the information on this page?