'Since January I have upgraded to ''SEO specialist'' at Brandfield'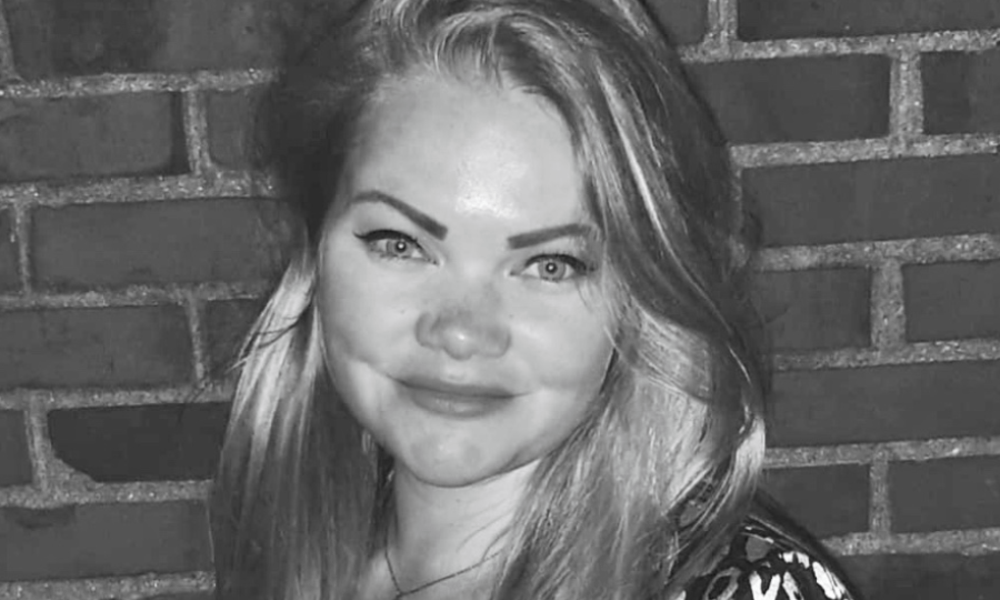 When I finally got my diploma from Hanze University, I was so incredibly happy and proud of myself! Yet an insecurity crept up on me because: what now? Fortunately, I can say that I ended up in the right place and that I am very happy with where I am now and what I am doing. 
'I'm Deborah Weijts, 25 years old and I graduated from the International Communication programme at Hanze University in April of last year. I started at the Hanze in 2015. At the time I had chosen to study International Business. However, I found out pretty quickly that this was not quite the right fit for me after all. I then started looking for studies that would be a better fit for me. Eventually, my choice fell on the International Communication programme. Right from the start I felt that this was the right place for me. I learnt a lot and had a lot of fun during my studies. Especially going abroad for my minor is an experience I will never forget!'
'Finally the time had come, in April 2021 I got my degree. I was extremely happy and proud of myself but at the same time also kind of scared to step into the "adult  life" and apply for a job. I applied for many vacancies, but each time I got the same answer: "Your resume and study background are good, but we want someone with more experience." This really bummed me out, but it didn't stop me from applying to new vacancies.'
'One day I applied for a job as content marketeer at Brandfield and I finally got hired! For the people that are not familiar with the company, Brandfield is a webshop that specializes in selling jewellery, watches, bags and many more accessories from well-known and upcoming brands. I've loved my job from the very start and since January 2022 I even upgraded to "SEO specialist". This means that I am mainly concerned with increasing organic traffic to our websites. I do this for example by writing seo texts, monitoring keywords, link building and coming up with more new and creative ideas to increase the organic traffic.'
'My studies have been a very good basis for this job. Still, I must honestly admit that I feel like I have learnt so much more in the past year than my four years during International Communication. But I will not deny that it was a great foundation and has prepared me for what I am doing now. In the end, your studies are not just about learning things from a book. They're also about the experience, the people you get to know and the growth process on a personal and professional level.'
'My tip for people who have just completed their degree or are about to do so: don't get discouraged too quickly. Even if you get rejected so many times, eventually you will find the job that suits you and makes you happy. Have faith that your studies are a good building block and that there are so many opportunities out there!'
Feedback component
How satisfied are you with the information on this page?