Study Engineering at Hanze University of Applied Sciences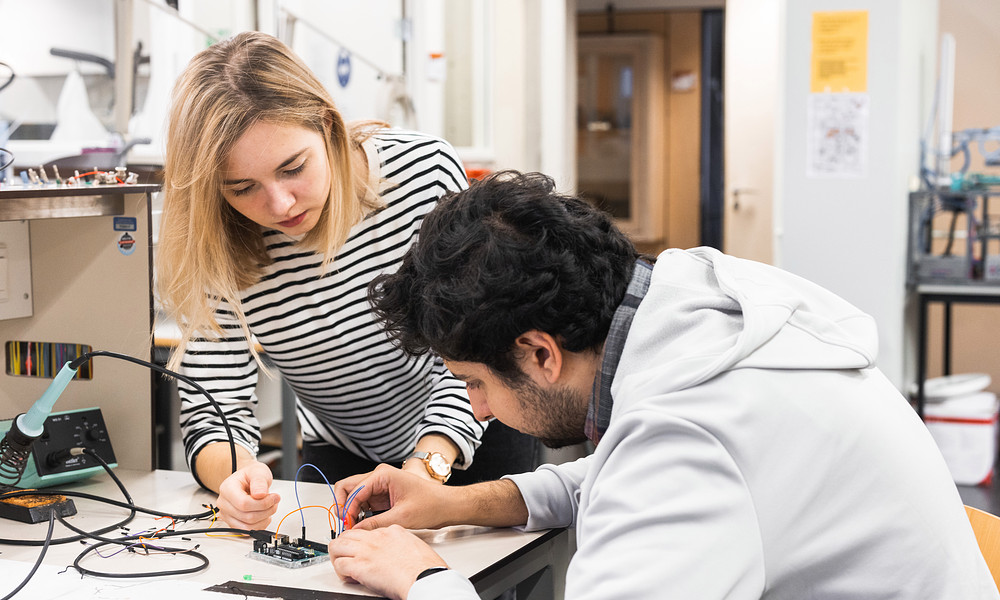 Hanze Talks
Welcome to Hanze Talks - a Hanze University of Applied Sciences podcast series! We are committed to supporting our current and prospective international students in their study choice, study success and career development. In our podcast, we talk with our students, teachers, researchers, alumni and professionals.
Hanze Myth Busters Engineering: Episode #1
In this episode, our students address popular cliches about studying engineering and discuss all you need to know about Hanze's bachelor's programmes in engineering: least and most favourite subjects, majors and educational approach.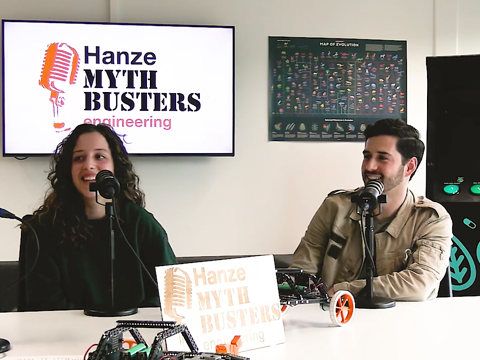 Hanze Myth Busters Engineering: Episode #2
In this episode, we speak with professionals and experts in the high-tech industry to share statistics on the Dutch labour market, discuss how Hanze UAS' engineering programmes prepare students for their careers, and bust some myths about working in engineering.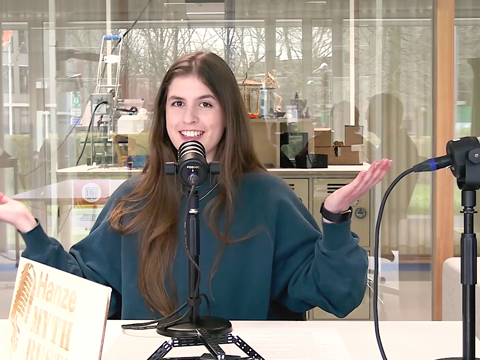 Want to find out more? Don't hesitate to contact us!
Hanze International Student Team
Feedback component
How satisfied are you with the information on this page?