Information for parents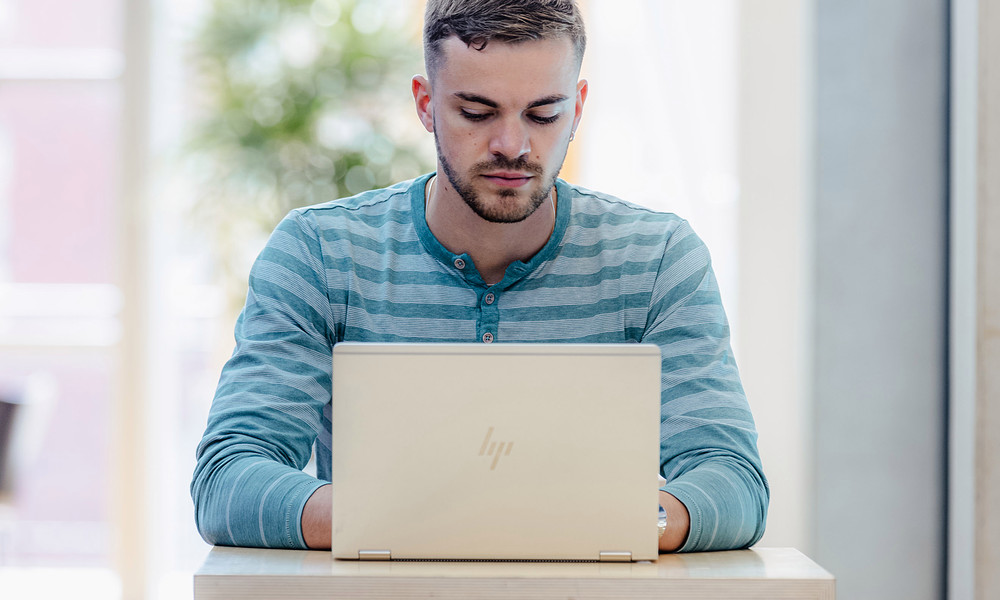 We understand that choosing the most suitable university can be challenging for your child and they might need some guidance and support. Therefore, we prepared this page specifically for parents, to showcase our university as well as the surroundings, and to let you know how we can support your child in their decision-making process.
Get to know Hanze UAS
One of the most important things we try to do for new first-year students is to help them to feel at home. Hanze UAS and the city of Groningen offer various activities and associations which reinforce the sense of community and help new students to make friends and find their way in the city. We encourage students to get out of their comfort zone and join organisations or associations, so that they can develop their skills and meet new people. But what else you should know about Hanze UAS and living in Groningen that would help to ease your child's journey?
You can find more information about Hanze UAS, Groningen, the Netherlands and the support we offer in the overview below.
Meet us!
You are more than welcome to accompany your child to an (online) Open Day, webinar, Campus Tour, or one of our other events!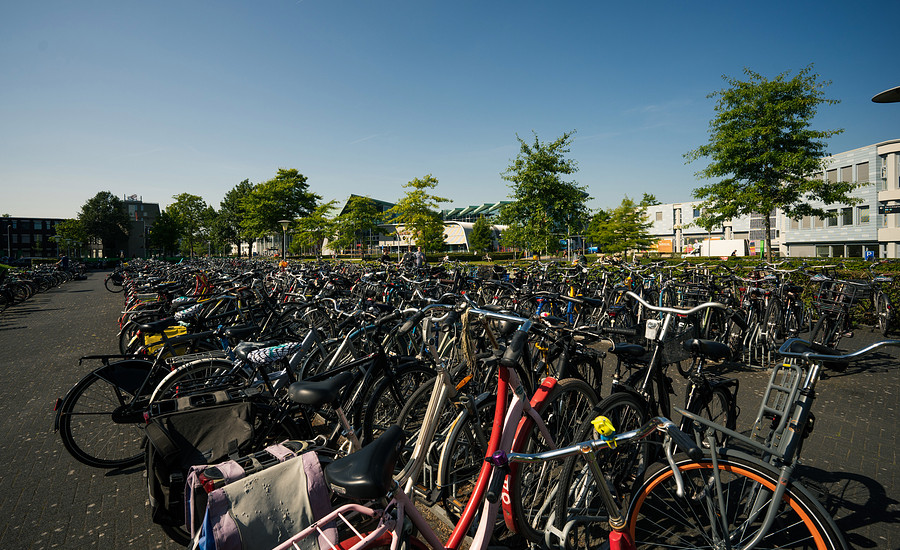 About studying at Hanze and living in Groningen, the Netherlands
Feedback component
How satisfied are you with the information on this page?
Thanks for your feedback. We will do something with it.