Develop your practice with a curiousity for materials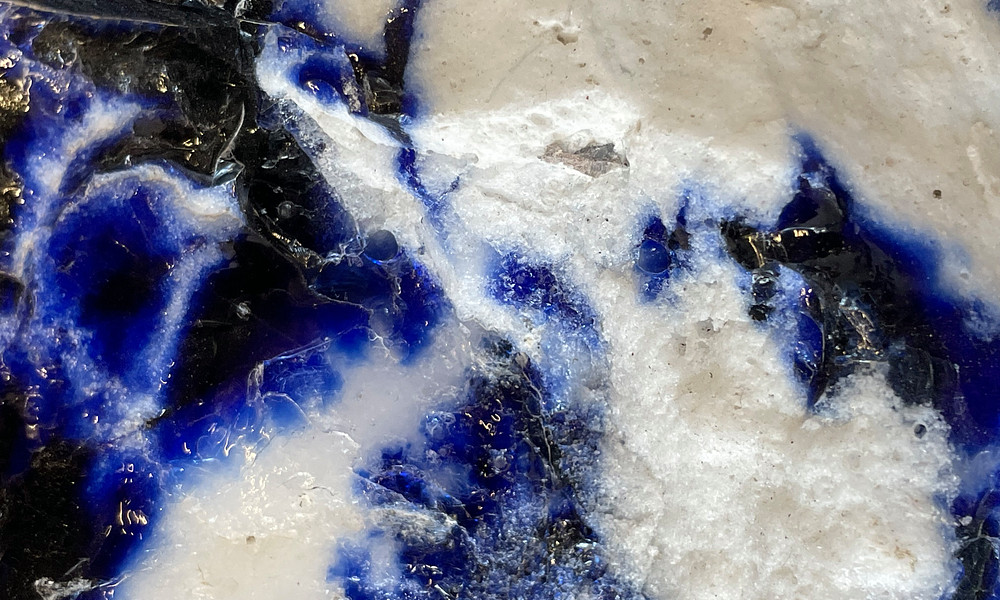 Materials in Artistic Practices (MAPs)
Level

master

Form

full-time

Duration

2 years

Language

English

Locations

Groningen

Degree

Master of Arts

Credits

120 ECTS

Startmonths

Start: September
The creative process mostly starts with a curious research question and quite often ends with a materialised conclusion.
But what's actually happening in between processes? When, why and how are decisions made when going from research into the materialisation of concepts? Does an idea really need materials? Do materials really want to become part of your work? In fact, the most important question is: Do materials really have a voice in artistic practices? Our focus lies on materials as the protagonists of your stories.

We would like to unveil the treasures and challenges of the ever changing Northern landscape, focusing on materials as a starting point for a journey into your artistic practice both in Art and Design contexts.