Webinar: Study and live in the Netherlands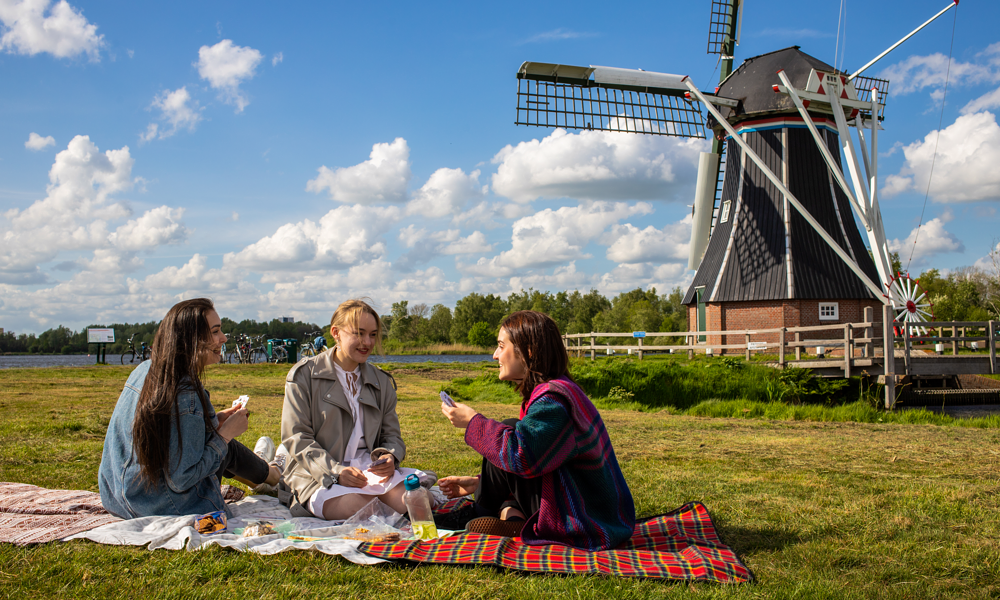 Are you interested in finding out what it's like to live in Groningen, the Netherlands, as an international student? We'll tell you all about it during the Study and live in the Netherlands webinar!
During the webinar, our international students will take you along into their student life outside of studying at Hanze University of Applied Sciences. They will share their stories about social life in Groningen, working next to your studies, as well as about how to grow your network and develop yourself personally and professionally. Naturally, we will also talk about practical matters regarding moving to and living in the Netherlands as a student, such as finding accommodation.
More information as well as the registration link will be added approximately one month before the event.
Feedback component
How satisfied are you with the information on this page?