Preparation Webinar for EU/EEA applicants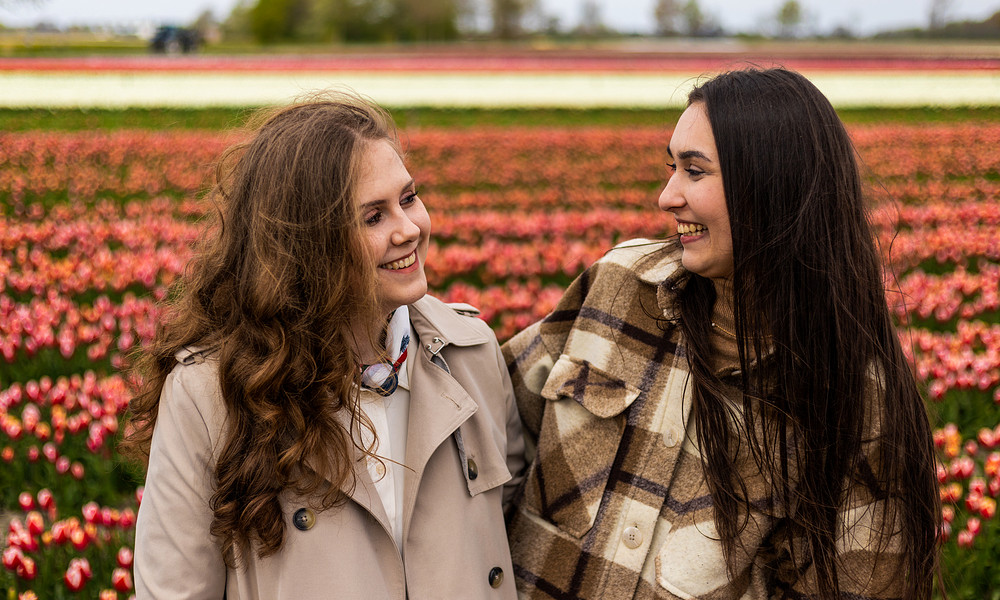 There are many things you need to arrange before starting a new chapter as an international student. Most probably you still need to pass school leaving exams, complete your university enrolment and find accommodation in a new city. To make your transition as smooth as possible and help you prepare for the start of the new academic year, we host a Preparation Webinar for EU/EEA applicants.
In this webinar, our staff members and current students will guide you on how to prepare for your studies at Hanze, help you make an action plan for the coming months, and give you a glimpse into the first weeks of your first year at the university.
More information as well as the registration link will be added approximately one month before the event.
Feedback component
How satisfied are you with the information on this page?