Fundamental Areas of Business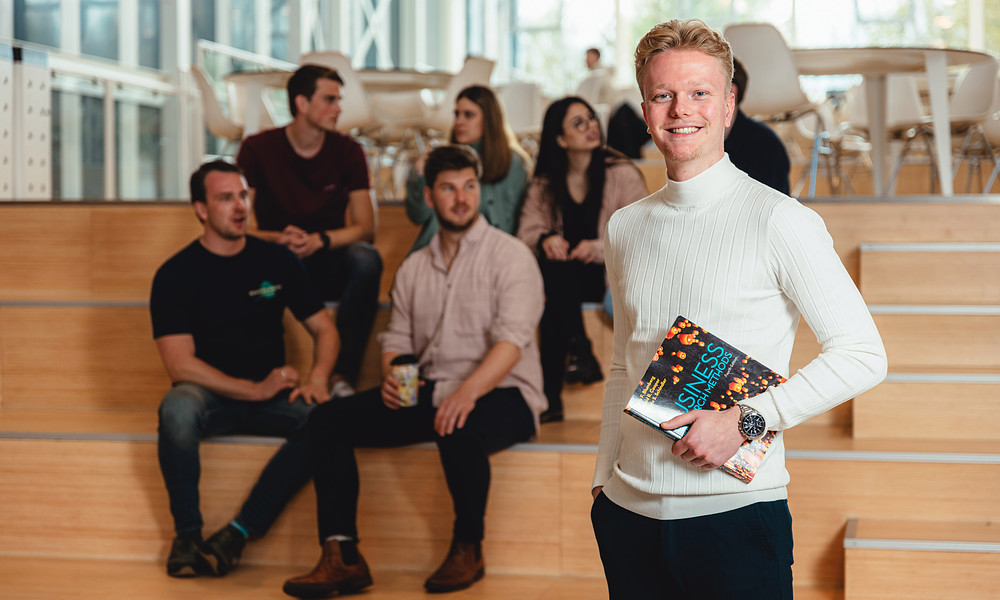 The first year introduces you to the fundamental areas of business: Marketing & Sales, Finance & Accounting, Supply Chain Management and Human Resource Management.
In this course you will learn the basic knowledge and skills to, for example, construct financial statements, analyse a company's performance, describe and explain HRM strategies, define marketing and the marketing process, and explain the role that Logistics Customer Service plays in logistics goal setting, decision making and performance measurement.
For the course Finance & Accounting we offer an online taster session. Would you like to learn about the content of this course? Then go to the Online Study Taster page.
Feedback component
How satisfied are you with the information on this page?