Intercultural & Professional Competences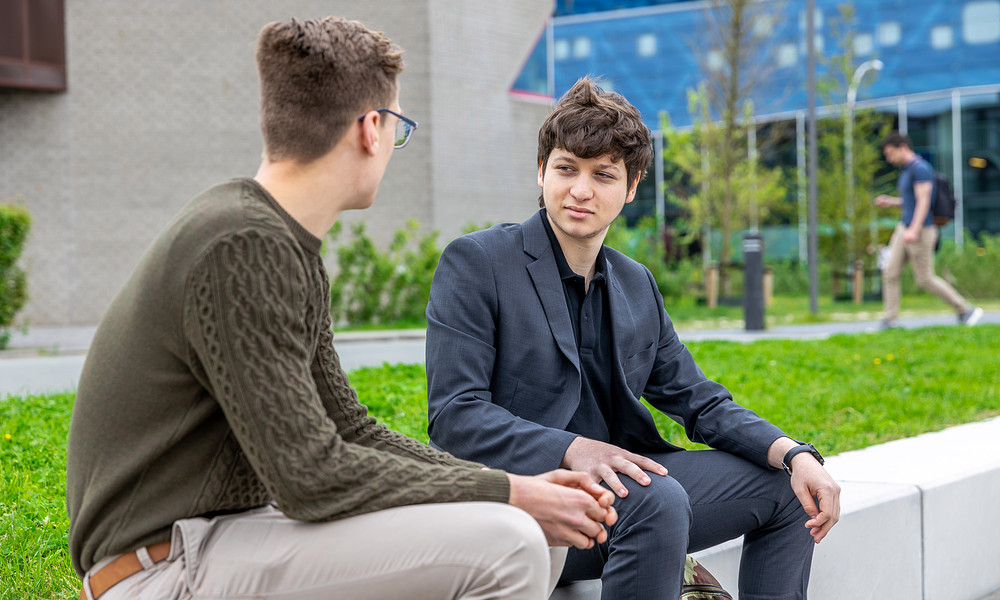 At the International Business School we offer personal and intercultural development courses that prepare you for a future career in an international working environment. This module is an introduction to intercultural competency and professional development. The aim is to recognise and understand your own (cultural) background and how this has influenced your perception of the world.
For personal development, the topics will be: how do you learn, how do you listen, how do you understand yourself, and how do you work and interact in groups. You will learn how to understand your role in a group or project team, to identify your strengths and weaknesses to increase self-awareness, and to give and receive feedback in order to improve cooperation. From an intercultural perspective, you will learn to recognise and describe norms, values and cultural foundations.
Feedback component
How satisfied are you with the information on this page?