Professional Skills Development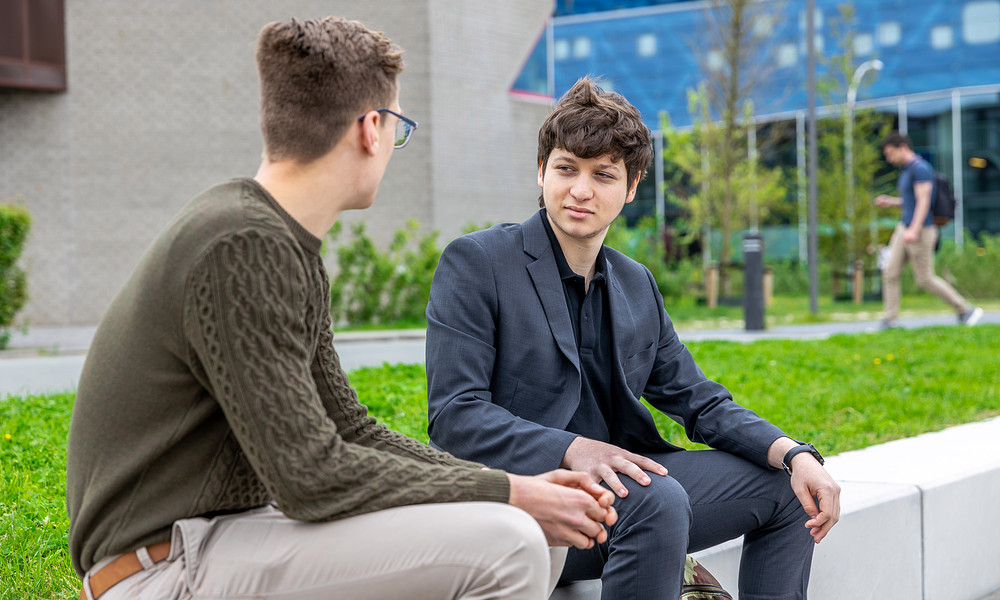 Besides theoretical knowledge and project work, you will also work on your professional skills, including intercultural competence, information management and business communication. Group work prepares you for effective communication and cooperation in international business. At the International Business School we take a 'learning by doing' approach. Together with individual coaching, this sets us apart from international business programmes at research universities. Throughout the programme, special attention is paid to entrepreneurship, sustainability, and a global mindset.
Feedback component
How satisfied are you with the information on this page?