Additional requirements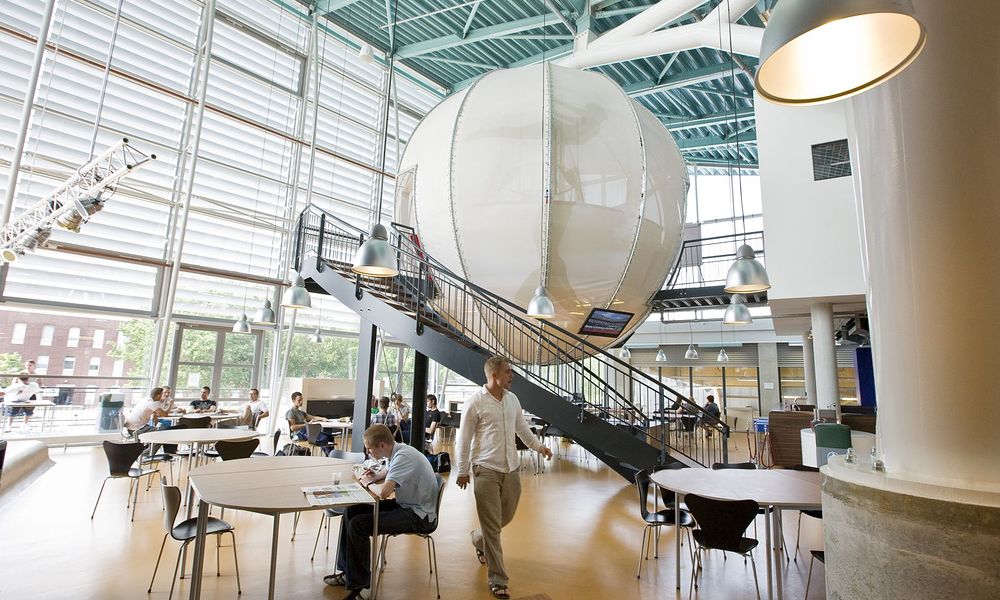 To be admitted to the Sports Studies programme, participation in the Matching Day and a Sports Medical Fitness Test (SMFT) are mandatory components of the admission procedure.
Matching Day: Are you a match with Sport Studies?
At Sport Studies, we think it is important that you choose the right education! That is why we, together with you, will look during the Matching Day to see whether this programme is the right fit for you. After your registration via Studielink, you will automatically receive an invitation to the Matching Day and more information about the programme. Participation in the Matching Day costs approximately € 20,-.
The Matching Day consists of:
Physical challenge
Case study
Presentation.
Sports Medical Fit Test (SMFT)
Due to the nature of the programme, it is required that you take a Sports Medical Fit Test. On one hand, to avoid risks for the student as a result of health problems. On the other hand, to determine whether the student's state of health is such that a successful study career is not hindered.
After you have participated in the Matching Day, you will receive a call for the SMFT through the study programme administration office.
The SMFT, in short:
Is conducted by a sports physician at the Martini Hospital Groningen
The SMFT consists of a screening orthopaedic, internistic and neurological examination and is specifically aimed at the workload of the programme
The duration of the test is approximately 40 minutes
The costs of approximately € 120,- are for the account of the candidate, this needs to be paid directly to the hospital.
Based on the collected data, writtin advice is given to optimize the physical condition. In most cases, the result is immediately announced. The results regarding suitability (without medical details) will also be shared with the student administation of the programme.
Candidates who have recently (less than 12 months before the start of the study) been declared fit through a SMFT at a Sports Medical Advice Center or a Sports Medical Department in connection with the admission of another sports education programme, do not need to participate again, but must send in the filled-in questionnaire and (a copy of) the research report.
Results Matching Day and SMFT
To be admitted to the training, you must complete the Matching Day with a positive result. This result, together with the result of the SMFT, determines whether you are admissible to the Sports Studies programme. If you have met all additional requirements, you will receive proof of this from the Sports Studies programme.
Registration obligations before September 1 in order
The registration is only final when you have met all registration obligations. Meeting the additional requirements, payment of tuition fees and uploading your diploma must be completed by September 1 at the latest.
Feedback component
How satisfied are you with the information on this page?