Challenges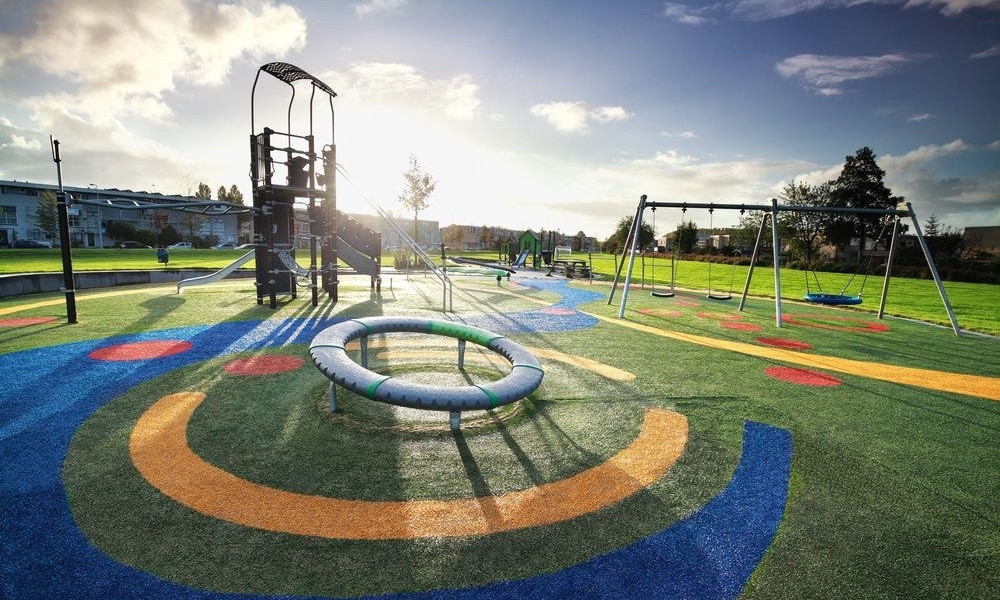 During your Sport Studies programme, you'll have to deal with internships, or 'challenges' every year. During these challenges, you can apply what you have learnt in practice and you can take a look inside your future field of work. This way, you immediately get to know the environment in which you'll work after graduating!
Each challenge is set around a certain theme and surrounds 2 or 3 values of sport: the societal value, the health value or the economical value. Within the Sport Studies programme, it's also possible to do a challenge or internship abroad.
Feedback component
How satisfied are you with the information on this page?