'The knowledge gained from the MIC helped, guided, and transformed me in choosing my current career path'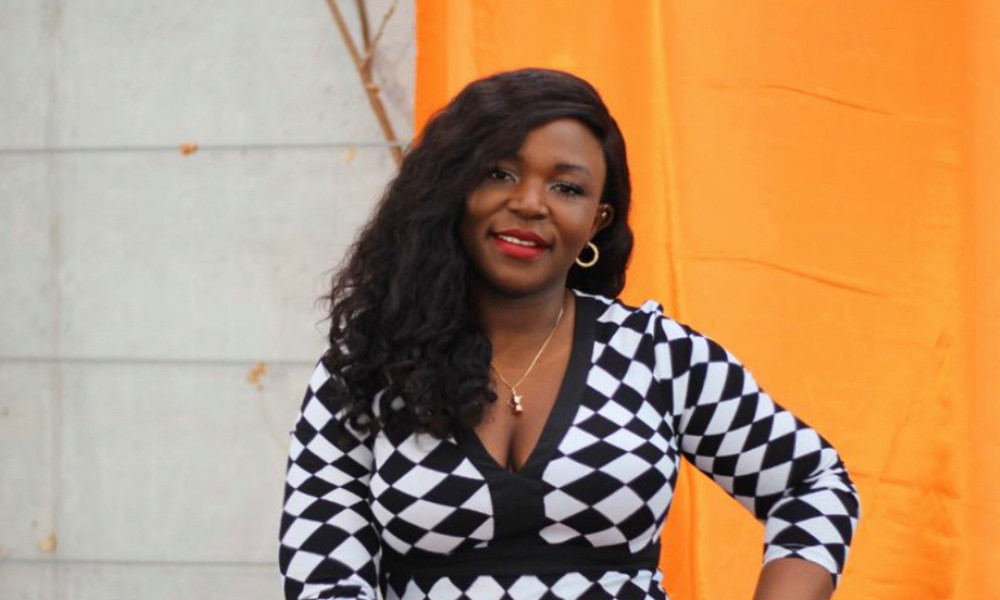 My name is Adumobia Rogers Ibifuro, an alumni of the Master International Communication (MIC), and I am from Nigeria. I studied for my Master in International Communication from 2019-2021 at The Hanze University of Applied Sciences, Groningen. I chose the MIC to build and expand my professionalism as an aspiring communication expert in 2019. I am currently working as a Human Resource/Recruiting Specialist with a Dutch-owned company in Haarlem. The knowledge gained from the MIC helped, guided, and transformed me in choosing my current career path.
'I enormously improved my research and communication skills after graduation from the MIC. The master also enabled me to gain in-depth knowledge about the importance of intercultural sensitivity in the workplace and society. This serves as a guide for me in my current job because it entails a lot of research, speaking to professionals from diverse cultural backgrounds and applying the knowledge from intercultural sensitivity respectively with all potential candidates and clients.'
'It was not easy getting a job after graduation. Therefore, I came up with a strategy of applying to companies mainly as an intern to enable me to showcase my skills obtained from this master. I worked very hard and was consistent with my task at work, the efforts paid off, and I got a contract after the internship.'
'I work as a recruiter on a contract basis for a Dutch-owned company called, Eteck via Flexxy Recruitment Solutions. Basically, Eteck is a renewable and sustainable energy company that uses natural sunlight to create and provide heat and hot water for homes in the Netherlands. The company aims to heat homes sustainably with zero use of fossil fuels. The core skills I gained from the MIC serve as a guide in my day-to-day assignment at work to communicate, research and source the best talents to fill vacant positions at Eteck.'
'Personally, the most significant benefits of the MIC are intercultural sensitivity research, leadership, and interpersonal communication skills. First, I work with people from different nationalities, and I can relate and work with everyone on a professional level with respect for their culture through intercultural sensitivity. Secondly, I can effectively research an expert and give reports if the candidate is a match for the client in the professional field with the help of research skills. Thirdly, I now take the initiative to lead and solve problems through the insights gained from leadership professionalism. Lastly, I can communicate professionally with highly skilled professionals through interpersonal communication skills.'
'My ambition is to become a highly skilled international communication expert in the future. Therefore, I am continuously learning and improving with all available tools to enhance my communication professionalism.'
'My advice for current students who are about to graduate and start their work life will be to work hard, stay focused, take every feedback seriously, be consistent, never give up, continue to improve and have the right attitude.'
''Nothing is impossible the word itself says I'm possible.' - Audrey Hepburn.'
Feedback component
How satisfied are you with the information on this page?