New York Jazz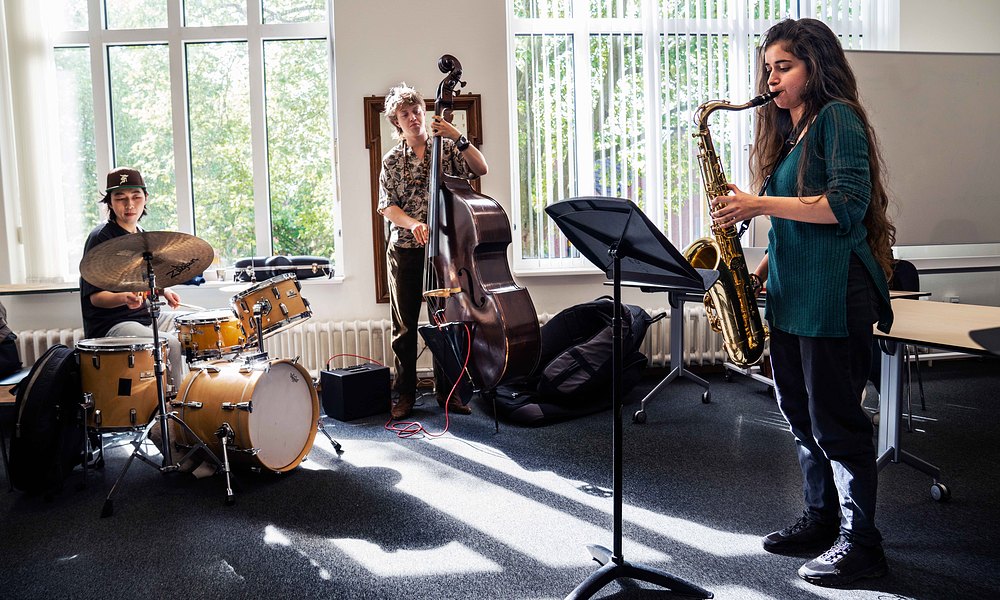 The New York Jazz master's programme is based on the active connection between the Jazz Department of the Prince Claus Conservatoire and the Jazz community in New York City. For example, during your studies in The Netherlands renowned musicians from New York visit on a weekly basis to teach you. In addition, all New York Jazz students go to New York City to live and study during their third semester! Besides this you receive lessons taught by our own renowned teachers in Groningen.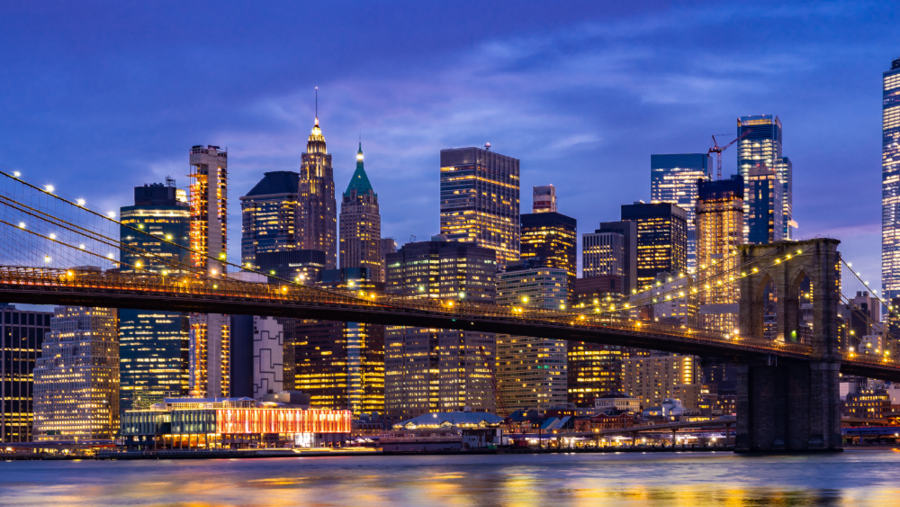 Testimonial of master alumni Domen Bohte and Kirill Mikhnevich, while they were in New York in their mandatory 3rd semester.
Feedback component
How satisfied are you with the information on this page?