Innovative Business Models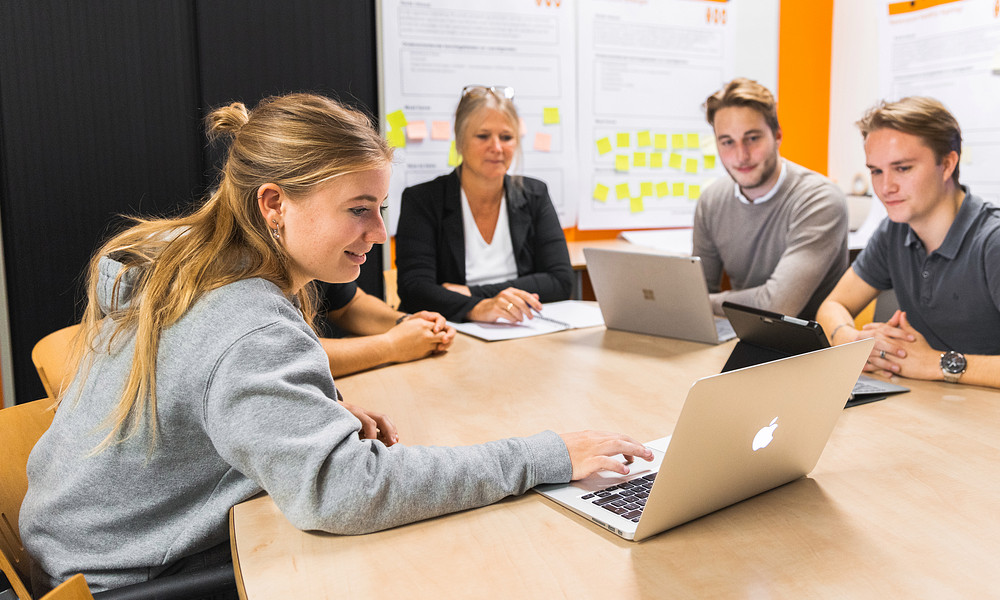 The world needs new innovative business models within the coming decades, which focus on renewable energy and a circular economy, to shift our focus from fossil unsustainable consumerism to new sustainable society. Achieving this will take system thinkers capable of linking economic, technical, environmental, legal, social, political, and ethical aspects in conceptual or actual business models that will successfully integrate in our current society. We need to invest differently and we need to consume differently to sustain our quality of life in the near and far future.
Feedback component
How satisfied are you with the information on this page?