Human Rights Interdisciplinary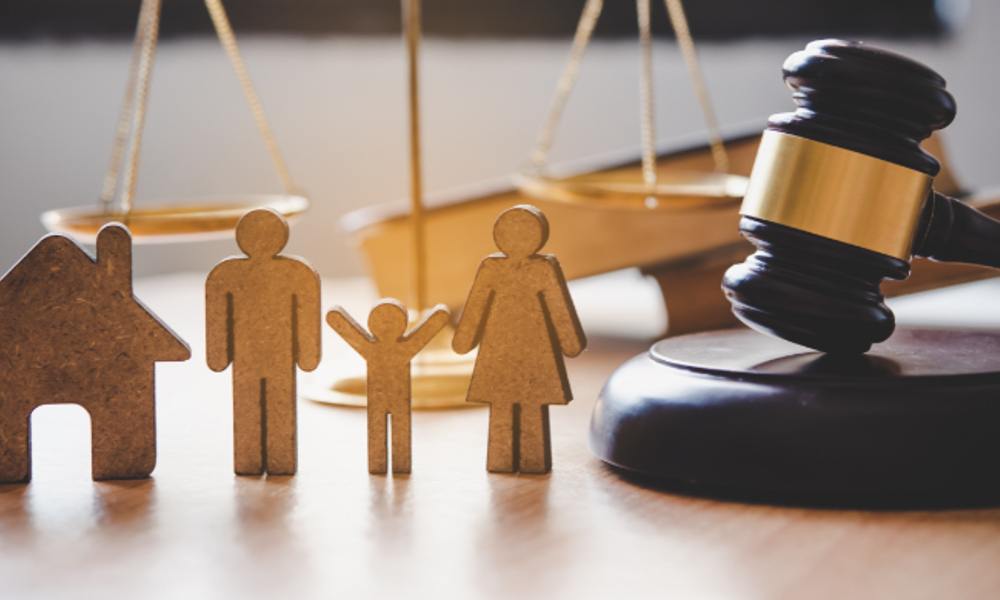 Human Rights Interdisciplinary
Level

Minor

Language

English

Credits

30 ECTS

Startmonths

Start: September

Locations

Groningen
Would you like to know all about Human Rights, and how they are applied in modern society? Without a doubt Human Rights are essential to a wide range of professions and organisations. If you would like to expand your skills and knowledge about Human Rights, in a vibrant, international environment, then this is the perfect exchange programme for you!
Properties
Credits: 30
Go to www.hanzegroningen.eu for more information on the grading system.
Language: English
Location: Groningen (Hanze University of Applied Sciences, School of Social Studies Groningen, the Netherlands)
Startdate: Semester 1
About this minor
This exchange programme is a 30 ECTS English-taught course at Hanze University of Applied Sciences, Groningen. It offers the opportunity to shape and apply your education around the central project Human Rights in Practice (20 ECTS) in which you can pursue your personal interests: explore those issues and cases that are genuinely compelling to you. Together with fellow students, you will try to make an actual impact with your outcomes.
The course is designed in accordance with the many different issues and areas in which Human Rights matters are currently at stake. Therefore you will learn to recognise how Human Rights are closely connected to professional practices such as Social Work and International Law.
Main Learning Outcomes
Upon successful completion, students will have the knowledge and skills to:
Discuss, explore and question the concept of 'human rights';

Distinguish and consider several applications of the human rights concept in theory, law and practice;

Apply key elements of positive Psychology, Solution Focused Counselling and Intercultural Communication to interdisciplinary teamwork plus a variety of target groups;

Conduct research by means of Open Source Intelligence (OSINT);

The HRI-modules are offered to mixed groups of international and Dutch students from a broad range of study programs in order to facilitate cross-national and cross-disciplinary approaches throughout the course

Course content                                                             

Project Human Rights in Practice

Open Source Intelligence (OSINT)

Intercultural Communication & Solution Focused Counselling

Positive psychology

Ethical dilemmas in Human Right
Tuition fees 
There are NO fees for exchange students from partner universities.
Accommodation
Hanze UAS does not offer on-campus accommodation. For more information check www.hanze.nl/housing and www.athomeingroningen.com. If you have any questions or are experiencing problems, please contact [email protected].  
Pick up service 
We offer a complimentary airport pick up service.
For more informatie please contact the programme coordinator Marika Curganov.
E-mail: [email protected]
Tel: (+)31-(0)50 595 2049
Before you can start
Admission requirements
You are a 2nd, 3rd or 4th year student (Bachelor level).
No specific knowledge or background is required.
Exchange students are not required to submit proof of their English proficiency. Partner institutions are expected to select students who have a good standard of English (minimum of B2)
Nomination period
15 March - 15 May 
How to apply 
Students need to apply online in Osiris and upload the required documents. Check www.hanze.nl/applicationexchange for the application details
Capacity 
30 students maximum
Welcome Day
At the start of the first semester we organise a Welcome Day for all new international students. On this day students will receive information about important practical matters. Accepted students will receive an invitation by e-mail. For students with a non-European nationality we also organise a Registration Session for immigration purposes. Both days are not mandatory, but are highly recommended!
Disclaimer 
The programme is subject to cancellation if the minimum number of registered students has not been achieved.
Feedback component
How satisfied are you with the information on this page?