Core areas of business management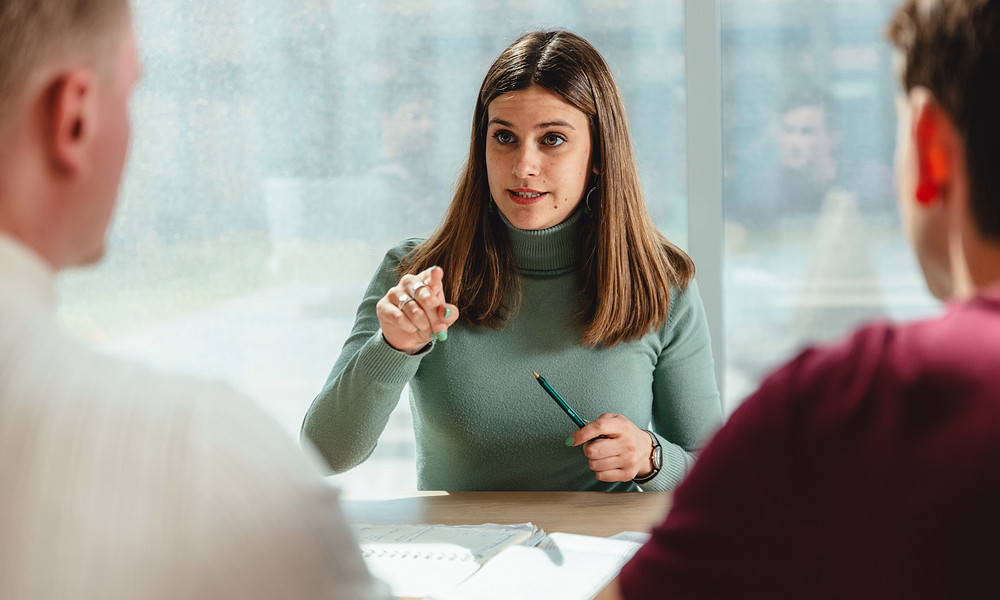 In the Master in International Business & Management programme you will deepen your knowledge of core business areas and develop broader competencies in business management. These courses include: International Supply Chain Management, International Strategic Management, International Finance & Accounting, International Human Resource Management, and International Marketing Management.
Feedback component
How satisfied are you with the information on this page?