Cross-Arts Collaboration (NAIP)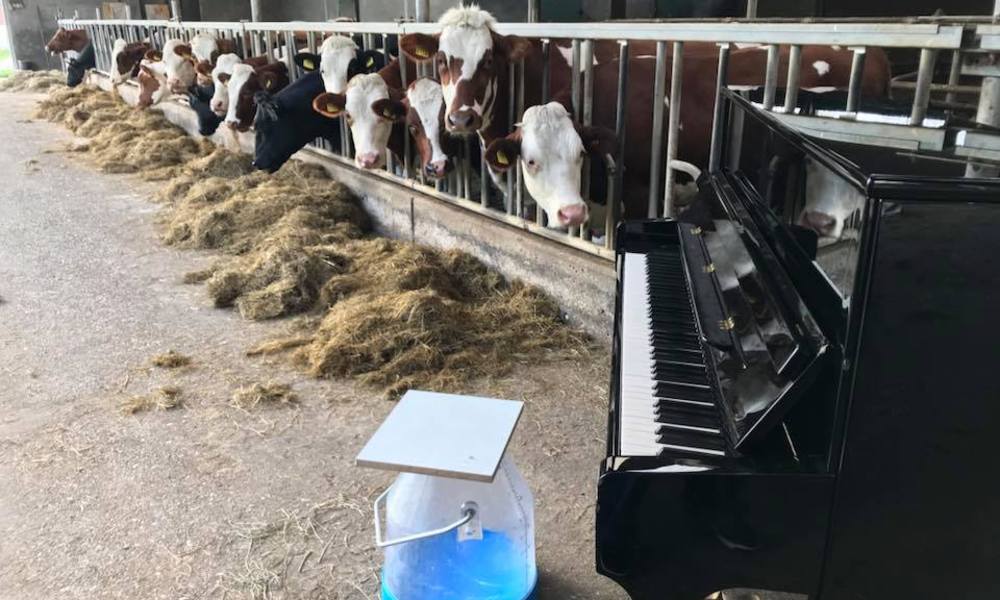 One of the projects within Cross Arts Collaborations was the Cross-Arts Intensive Programme (IP) in Zeerijp en 't Zand, two small villages in the province of Groningen. Students and teachers of different arts disciplines worked as Artists in Residence.
Aiming for more audience engagement during the IP we connected to the local residents of the villages Zeerijp and 't Zandt a few months before the IP started. The idea was that they would host residencies, in which the LAB groups could work. The residencies were two monumental 13th century churches, a mill, a garden and a farmhouse. The different residencies and their hosts funtioned as a source of inspiration and as a context to respond to for the LAB groups. Teachers were involved in the LAB groups as a participants, creating a community of learners together with the students.
The LAB groups had the opportunity to share their work in progress after two days, and after five days of working together. We made sure that this was understood as a moment to share experiments, show or demonstrate what happened during the collaboration, what worked for them and also what didn't work. This could be done by performing work, presenting ideas, evaluating with the audience in whatever form seemed suitable for the group. It was made clear that this was not meant to be a final result but a sharing of the work and collaboration. The locals that had helped with the project participated in this sharing as well.
Feedback component
How satisfied are you with the information on this page?