You don't particularly need a technical bachelor's degree to start studying SESyM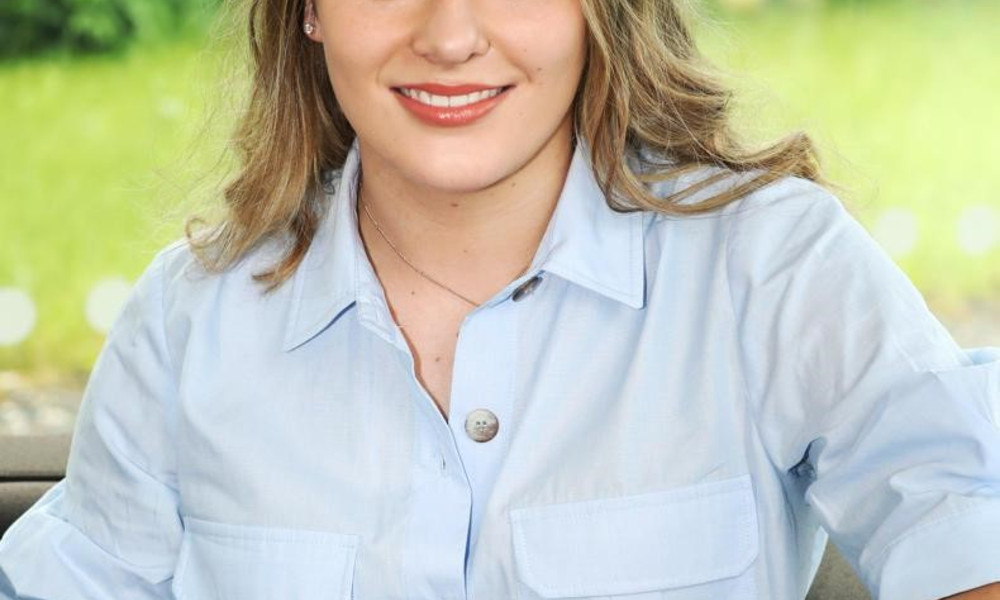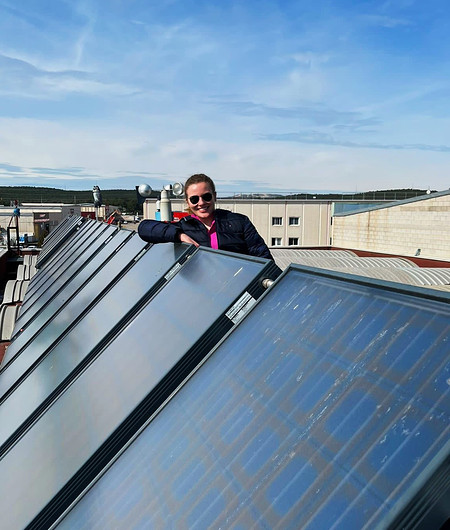 You don't particularly need a technical bachelor's degree to start studying SESyM according to Isobel Collins. She finished a bachelor's degree in marketing and wrote her thesis about ESG and sustainability concepts. Her interest in renewable energy mixed with wanderlust made her move to Groningen from her home country Ireland.
'I knew that the energy industry has excellent technological developments, is an innovative and vibrant industry. But what they lacked is strong business development, communications and sales. They're not able to promote their technology. And that's the part that most appealed to me because that's something I learnt from my bachelor Marketing. I wanted to be able to work in the energy industry, but I needed to develop my technical knowledge.'
'I love taking on a challenge, but as a business student I did struggle during the study programme, but so did a lot of other students with a technical background. The engineering and more technical students struggled with the business side, so they complemented each other very well. We helped each other out a lot. My advice: don't be afraid to go out of your comfort zone because like, you lose 100% of the shots you don't take. That was like our motto in.'
'The challenge was totally worth the struggle. The three semesters from the master have provided me with a solid grounding in the fundamentals of energy, economics and business. This has really helped me to develop and grow as a person. I would have already had a high level of presentation, but I never would have been confident enough to talk about energy because I didn't know the in-depth concepts of it. But now I would feel more comfortable going into a room and being able to talk about what I'm writing about.'
'The solid groundwork from the Sustainable Energy System Management master combined with my business background is something I use during my thesis. I'm now writing my master's thesis about the economic potential of a hydrogen waste model. I know what I need to include in terms of a technical and energy point of view, together with the costs that are associated, and how to calculate the potential profits from wasting less hydrogen.'
'This master's was the perfect next step after my bachelor's degree. Studying Sesym is the perfect stepping stone to a career in the sustainable energy industry. On LinkedIn I even got a couple of requests from recruiters who are really interested in me, and I had a chat with two of them, even before I finished my study! When I wake up in the morning and I realise I am actually making a difference in reducing emissions; it is really important and it's sort of a proud feeling as well. I'm really looking forward to what the future holds and working at a high-level company.'
Feedback component
How satisfied are you with the information on this page?