'I tried to get to the heart of the story first'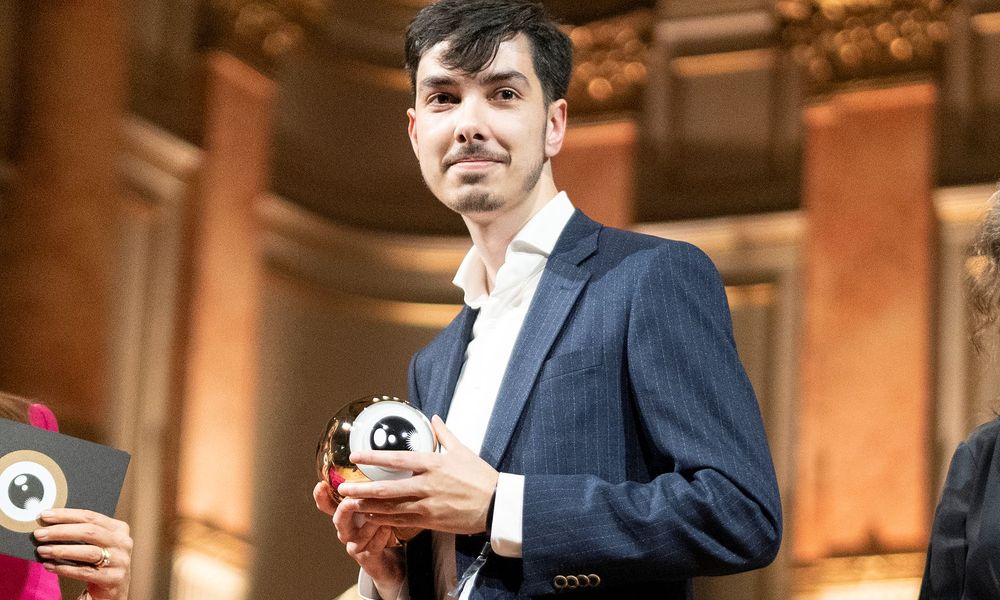 Fourth-year Composition & Music Production student Robert IJserinkhuijsen has won the 10th International Film

Music

Competition 2022.
For the competition, which was part of the Zurich Film Festival, entrants were asked to create a symphony orchestra score for 'THE FOUNDLING', a short film by Barney Cokeliss. "First, I tried to get to the heart of the story, which is the mother-son relationship. That relation is melancholic and heartfelt, a stark contrast to the circus which is sickly happy and exploitative. I contrasted these two images through music." The jury, presided by Rachel Portman, appreciated how Robert united and progressed these themes, and decided that Robert's work deserved to receive the prize.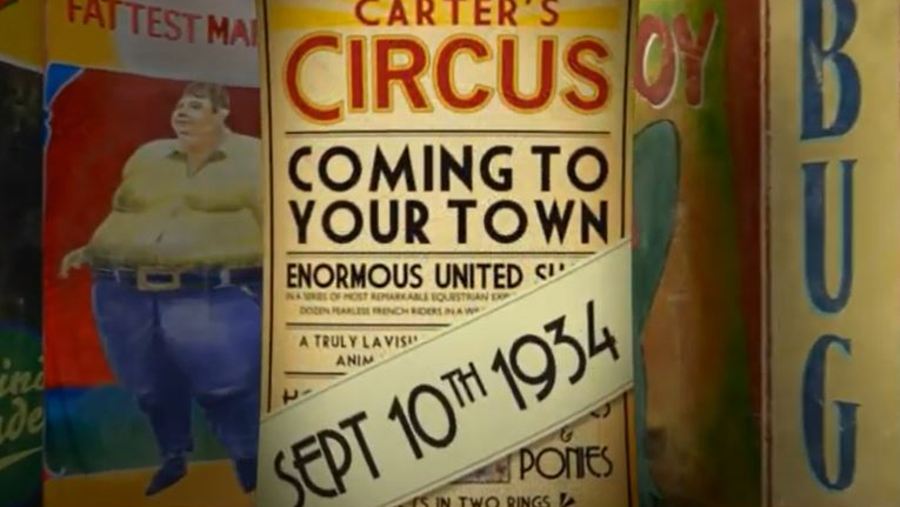 VIDEO: The Foundling by Barney Cokeliss with Robert's composition, performed live by the Zurich Tonhalle Orchester.
218 participants
The jury further complemented his understanding of drama and liked his use of silence. "There were a few intimate moments in the film where I felt it should be almost silent. Silences are needed to draw you into the film. It is always very important to me that the music does not distract from the film, but rather draws you into it." Robert has had interest in film music from a young age and loves music's escapist qualities. "I always paid close attention to how it drives a story. The experience of being transported into another world… I wanted nothing more than to create music that helps others feel that."
Out of 218 participants, three finalists were selected, whose compositions were performed live by the Tonhalle-Orchester Zürich. It was a bizarre experience for Robert, having his music played by this orchestra of about a hundred musicians. "Because of this size, I was able to use a lot of different colours which I really enjoyed. I looked for excuses to use every single one of the instruments in the orchestra." Having his composition played live by the orchestra is a memory Robert will cherish: "The notes I had been working on for two months really came to life, that was quite unbelievable."
Feedback component
How satisfied are you with the information on this page?