'I have received the academic impact award for my project thesis of 2022'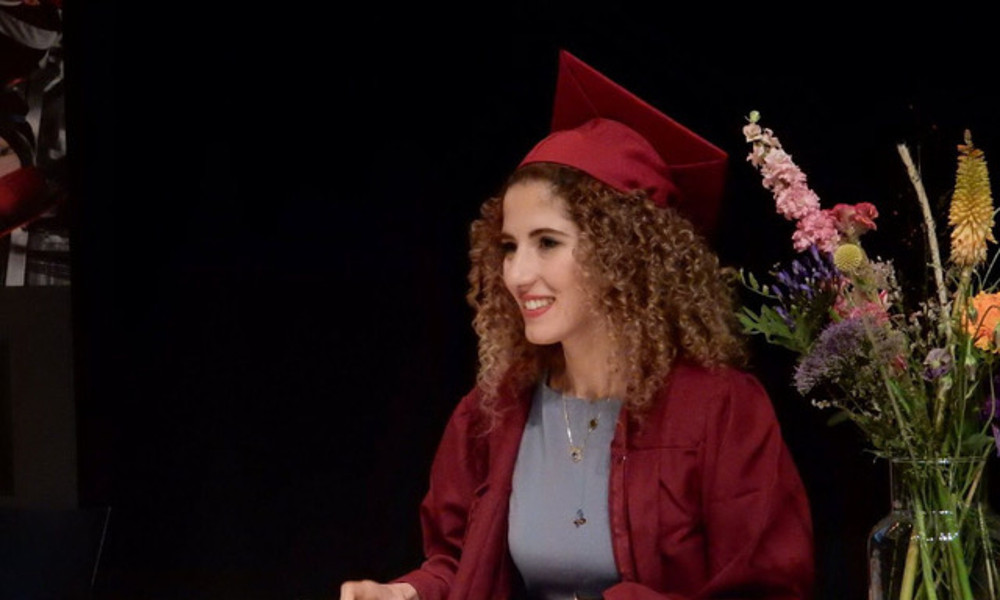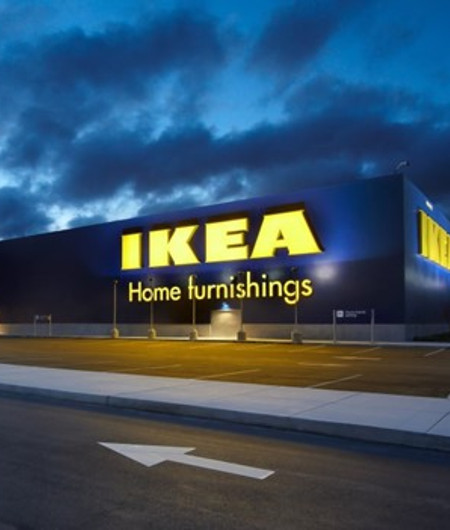 My master graduation project was conducted for one of IKEA's longest-running global programme 'Skills for Employment' under the title "Building an effective narrative Strategy for newcomer inclusion at IKEA Netherlands: A Story to Tell".
'After two years of pandemic and 1.5 years of working for this dream to come true, hard work always pays off and the joy at the end of the journey is even bigger. I am delighted to share that I have received the academic impact award for my project thesis of 2022 based on the originality, creativity and practical impact of my project 'A story to Tell' for IKEA's SFE programme.'
'A fantastic year spent at the warmest college, surrounded by the most inspiring professors I have ever met, especially my coach Astrid Berg. It has been a privilege to work with Astrid and benefit from her constructive feedback, insights and knowledge.'
Back to my project
'The story so far; IKEA believes everyone has talent and potential – including people who are struggling to access the labour market. With the SFE initiative, the company aims to support people who lack skills or experience, or face other barriers, to finding work with IKEA or another employer.'
'During my work at IKEA, I have learnt to lead with action. We know that newcomers bring a broad set of skills, experiences and perspectives that can benefit societies and businesses. Helping people find work is not just a humanitarian effort but it is also good for business.'
'In lines with IKEA's SFE purpose, my research included a qualitative study (best practices analysis and interviews). The study identified four key themes/messages which are ingredients for an overall narrative that resonates and supports the SFE programme. Integration as a win-win process, including IKEA employees as part of the SFE narrative, showing positive and not negative stereotyping, and celebrating cultural diversity and a sense of belonging.'
'With one main message: 'Newcomers are not the crisis. It's the narratives we tell about them.' This narrative can offer new ways of reasoning about newcomer inclusion—how inclusion works, what is wrong with it now, and what can be done to change it. The more people learn about newcomers, their hopes and skills, the more they will focus on the similarities that exist between us all.'
'The practical findings of my research have an important impact on the business of IKEA. I shared my accessible results with a hope to inspire other companies to open pathways and join in creating a supportive environment for newcomer labour integration. Simply put, we can mean a lot to each other, and I can imagine my approach can apply to other challenges too.'
'All in all, combining work with studies is intense but looking back I can only conclude that this adventure has fuelled my passion for communication, people and culture once more and that it was all worth it! I am grateful to the master's programme, IKEA and everyone who supported me in this!'
'I am proud to be part of the master International Communication community that truly has an international environment for communication professionals. I think I am now more prepared for challenging, thinking and showing the great value of good communication.'
Feedback component
How satisfied are you with the information on this page?