'The three-year IB programme is an attractive alternative to a bachelor's programme at a research university'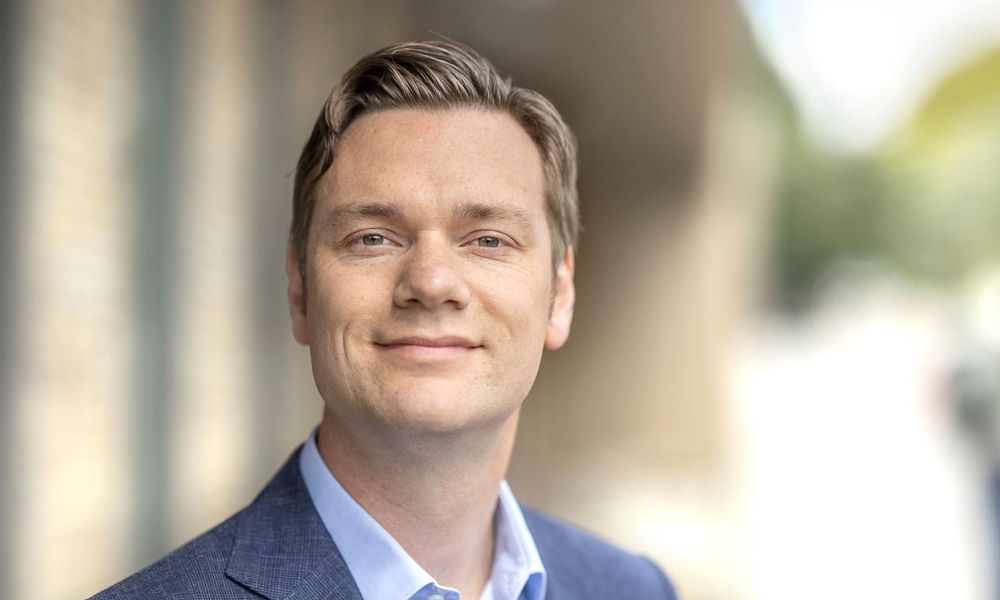 Egbert Veltman chose the three-year International Business (IB) programme at Hanze UAS over a business programme at a research university because of the great variety of international students in the programme, as well as the semester abroad and placement outside your own country.
'In my second year, I went to ESSEC Business School Cergy in France and I did an internship at the Consulate General of the Kingdom of the Netherlands in Ho Chi Minh City, Vietnam. Unfortunately, due to COVID-19, I had to cut my internship short but I got the opportunity to start my graduation minor International Finance and Accounting a semester in advance and I did a second placement at AFS International B.V. in Roden, the Netherlands.'
'As a student of the three-year IB programme you are free to choose your own direction and specialisation in your studies, but that comes with responsibility. The programme offers great chances but also requires you to be a self-reliant, disciplined and proactive student, which are qualities you will develop during the first year. This is a challenging and forming period that teaches you the principal areas of business and where you develop hard and soft skills to excel as a business talent, team player and global citizen.'
'Currently, I am working on my graduation project at ABN Amro MeesPierson and after attaining my Bachelor of Business Administration (BBA), I will start my master's at Maastricht University. All in all, I highly recommend the three-year IB programme at the Hanze International Business School!'
Feedback component
How satisfied are you with the information on this page?