'In the past years, I was working or studying in 9 different countries'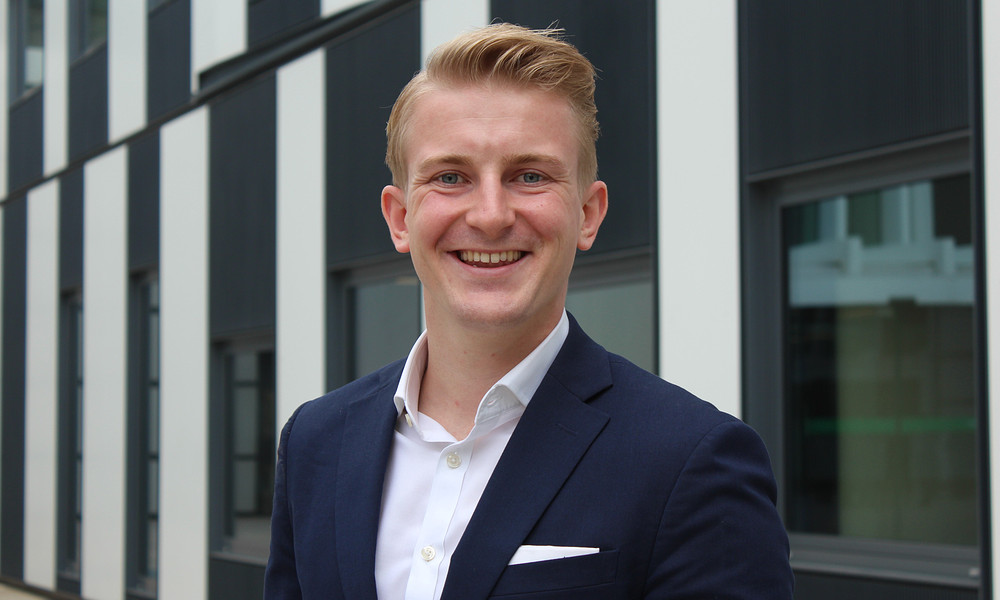 After finishing his bachelor in International Business, Marcel Marowsky started the master's programme CEMS at WU (Wirtschaftsuniversität) in Vienna.
'CEMS at WU is one of the most renowned master's in management globally and has a network of over 30 universities. The master is a 2-year programme with a mandatory semester abroad and internship. I spent my semester abroad at SSE in Stockholm, where I had the pleasure of being the President of the student association and organise cool events like a Q&A session with the CEO of Daimler. In addition, I did two internships at BlackRock and Boston Consulting Group.'
'In the past years I was working or studying in nine different countries. I studied at Hanze International Business from 2016-2019 and I spent my semester abroad in Toronto. Furthermore, I did my internship abroad in Milan at Commerzbank. I decided to study at Hanze, since it offers hands-on education in an international environment. The semester abroad in Toronto was my highlight since I developed on a professional and personal level there. At times it can be challenging to be in foreign environments, but these are also the moments in which one grows the most.'
'Looking back at my 5 years of studying, I am extremely grateful for the opportunity to experience that many different environments and have such a steep learning curve. It showed me as well how fast time is flying by. Therefore, make the most of it!'
Feedback component
How satisfied are you with the information on this page?