After Ruoxuan Huang graduated in International Business she started her own fashion company in China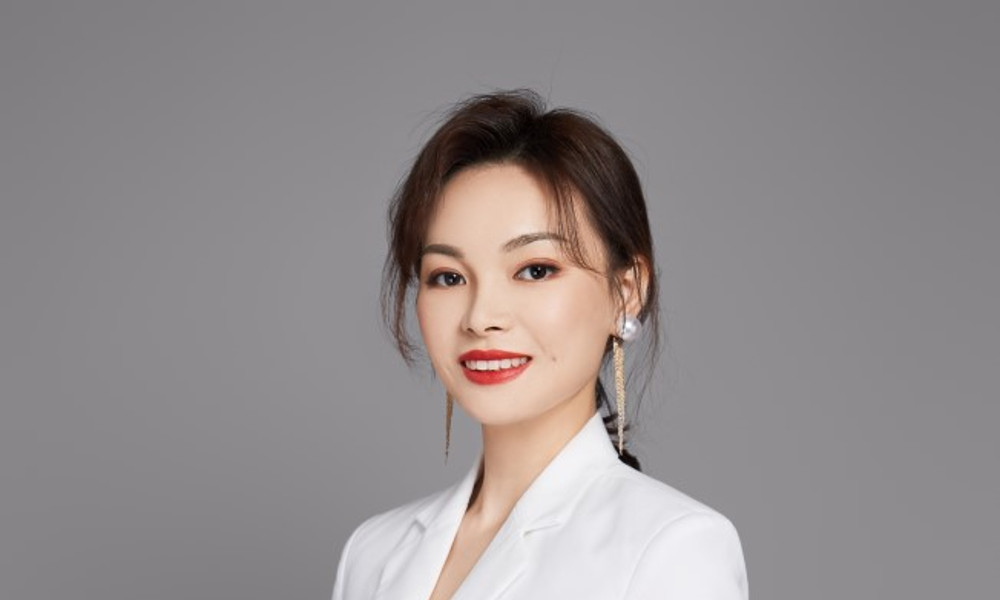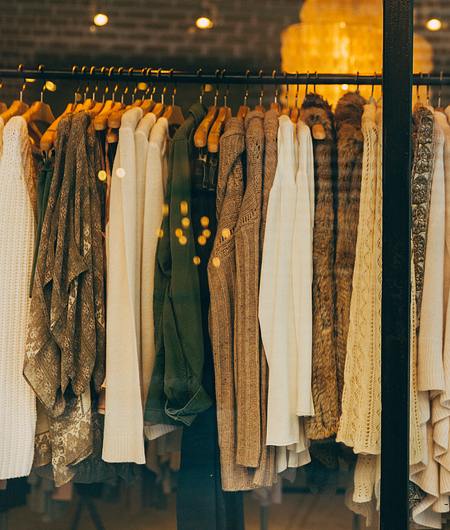 Ruoxuan Huang (western name Connie) graduated from the International Business School at Hanze UAS in 2015. After graduation she took a year to go through the Chinese clothing retail market, finding a big gap in clothing retail, and finishing the strategy of RT brand by the end of 2015. In 2016 she opened 60 stores, now she has 120 stores with an annual production value of 150 million.
What motivated and inspired her? How did she become that successful in such a short time? And what are her plans for the future? The Hanze Centre of Expertise for Entrepreneurship interviewed Ruoxuan for their podcast 'The Journey'. Listen to Ruoxuan's podcast here.
Feedback component
How satisfied are you with the information on this page?